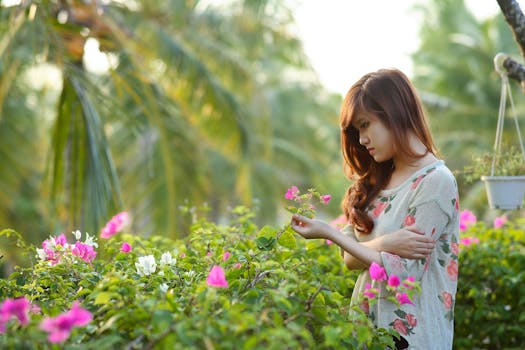 When it comes to wristwatches, there are a few names that stand above the rest as symbols craftsmanship, quality, beauty and elegance. Pulsar timepieces are beautifully crafted watches for both men and women that come in a wide variety of styles to suit every person's taste.

Pulsar is a subset of the watch brand Seiko. The Seiko name came into existence more than a century ago in Tokyo, Japan. The Seiko name has only grown in popularity since its inception in the 19th century, and today the Seiko Pulsar watches are some of the most sought after watches in the country. Seiko watches are so popular because they all use high precision technology to create unfaltering timepieces. The materials of which they are made are also of the highest quality, so that they do not easily tarnish or scratch. The Pulsar watches meet the high standards of the Seiko name.

Pulsar watches are for men and women of all ages, but because they are of such high quality and are made with such fine materials, they are best for the older generation. Ladies who understand the necessity of craftsmanship and quality love the gorgeous Mother of Pearl Swarovski crystal-encrusted Pulsar wristwatch. Its design is exquisite, and is shimmers and sparkles with a flick of the wrist. Men will swoon for the gear flight chronograph watch. It is a sturdy looking timepiece that is crafted with a seamless and contemporary design. In addition to these two examples, there are countless Pulsar watches made by Seiko that have their own unique style.

To have a Pulsar wristwatch is to have a timeless symbol of quality and beauty.