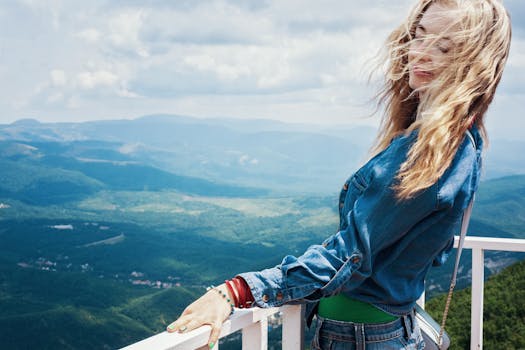 Engineered to the nth degree, the Omega watch brand is a staple on many a well-to-do man's dresser; tucked safely away inside its luxurious velvet box, ensuring that this extremely fine timepiece will be free from dust and scratches when not eloquently strapped to its owner's wrist.

Now let's take a brief but intriguing look at the history behind these luxurious watches long before they signed Hollywood A-list stars Nicole Kidman and George Clooney, as well as tennis superstar Maria Sharapova, to become their celebrity endorsers.

The fairy tale known as the Omega Watch Company actually started way back in the 19th Century -1848 to be exact, when the Omega founder, Louis Brandt, a Swiss watchmaker who resided in La Chaux-de-Fonds in Switzerland, began creating his "Omega" masterpieces. Of course, back then he constructed each piece using only his bare hands by meticulously assembling each watch piece by piece.

The first watches that Mr. Brandt made were pocket watches, because back then they were the timepiece that was considered to be vogue and were highly sought after and cherished. In the mid 1800's the thought of attaching a bracelet to their time piece never even crossed a persons mind. The fashionable and preferred thing to do was to carry their beloved "Omega" watches - which, at the time were called "Bienne" watches - in their pockets.

Unfortunately, Mr. Louis Brandt passed away in 1879 and he left his modest company to his sons, Louis Paul Brandt and Cesar Brandt who carried on their father's tradition of impeccable pocket watch craftsmanship. They decided to rename the company "Bienne" in January 1880.

The birth of the Omega watch brand actually took place in 1894, more than a decade after the renaming of the company to Bienne. Louis and Cesar Brandt introduced, for the first time, the brand "Omega" to the Swiss public. Over time, the Omega watch has come to be one of Switzerland's biggest and most luxurious exports. The Omega watch name actually came from one of the two Brandt brother's watch movement calibers.

Sadly, the reign of the two Brandt brothers in the Omega watch company was short-lived because both brothers suddenly died in 1903. This resulted in four individuals taking control of the Omega watch company. One of the individuals was Paul Brandt, who not only inherited the Brandt family name but their entrepreneurial instincts as well. At just 23 years old, Paul was actually the oldest of the four who took over the Omega watch company after the death of the Brandt brothers.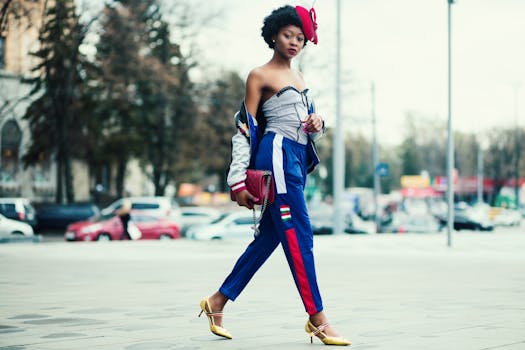 After a merger with fellow Swiss luxury watch brand, Tissot in 1930, SSIH (Société suisse pour l'industrie horlogère) in Geneva, Switzerland was created as the new parent company of the newly merged watch companies. Fortunately, the merger between Tissot and Omega was a big success, which is why in a relatively short time the SSIH group grew to over fifty other companies including Lemania, Lanco and Hamilton. And in a relatively short period of time, the SSIH group has managed to position themselves as the third largest producer of luxury watches, as well as watch movements in the world.

It was during this time when Omega produced a number of its most loved time pieces. Vintage Omega watches that are still highly sought and are famous to this day.

During the Second World War, Omega built a solid reputation for themselves by coming out with military and pilot watches for servicemen. They have always been known for their fine craftsmanship and their great attention to detail. Other popular watches from that era were the Omega Speedmaster chronograph, the Omega Seamaster waterproof sports watch and the Omega Constellation watches, which are all still incredibly popular.

During an economic downturn in 1980, Omega found itself once again merging with another Swiss watch giant - ASUAG, which manufactures and produces other popular Swiss watches such as Swatch, Longines and Rado. The new company that emerged from the Omega-ASUAG merger was called the ASUAG-SSIH company. Unfortunately, even the combined resources of the newly formed company was unable to fight off the economic slump that Omega was facing during that time which resulted in the newly formed company to be taken over by a private group. The ASUAG-SSIH company was renamed and shortened to just SMH which still exists today.

This article may be reproduced only in its entirety.