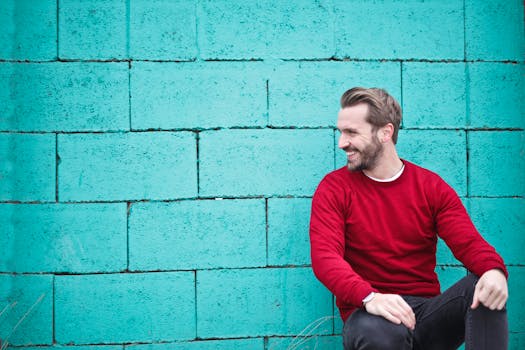 During certain times of the year, dry skin can become a real problem. For others, dry skin is a year-round affliction. If you've looked into commercial products, you might be shocked at the price of some of these products.

The good news is, there are some natural remedies that not only are inexpensive; you might already have them in your home. Here are some natural remedies for dry skin.


1. Natural Soap Alternatives

Sometimes, it's what you don't do that helps your skin. Soap can be very drying and many sources point out that we tend to use more than we need. Instead, consider some of these natural, moisturizing cleansers for your dry skin.

# Yogurt-Based Cleanser

Yogurt is reputed to be very good for your skin. You might want to use Greek yogurt or strained plain yogurt for this cleanser, so it won't be too runny. Also, yogurt with more fat in it will be more moisturizing than a fat-free one. Here's how you make it.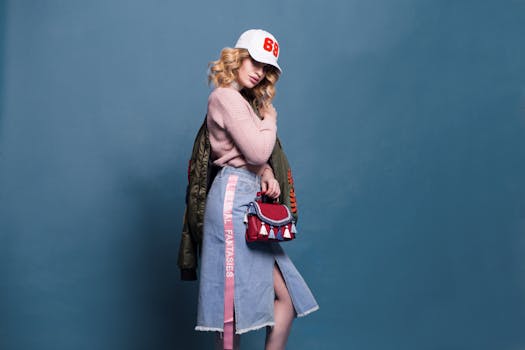 In a bowl, mix together:
* Half a cup of plain yogurt
* 1 teaspoon raw honey
* 1 teaspoon olive oil or sweet almond oil

Apply this to your face instead of soap, and rub in gently with your fingertips. Rinse well using lukewarm or cool water. Hot water strips your skin of oils that you need if it's dry.


2. Exfoliate

Dry skin may benefit from an exfoliating scrub once a week or so. Exfoliants help rid the skin of dead, dry skin cells and and flakes, and a moisturizing one is best for those with dry skin. Here's how to make it at home.

# Sugar Exfoliant

Mix the following ingredients together in a bowl:
* 1 tablespoon sugar (white sugar will have a finer texture than, say, raw sugar - use raw sugar if you want a deeper exfoliating action and white sugar for a more gentle effect)
* 1 tablespoon plain yogurt
* 1/4 teaspoon sweet almond oil

Splash your face well with warm water, then apply the exfoliant, rubbing it in gently with your fingers. Rinse with lukewarm water and pat dry.


3. Oils in Your Kitchen

Sweet almond oil and olive oil are both said to be excellent for dry skin. Olive oil also has anti-bacterial qualities, sources say, making it a helpful choice for those with acne or other inflammation on their dry skin. So you may want to try dabbing on a drop or two of oil before putting on moisturizer or make-up.


4. Masks

A deep moisturizing face mask may help penetrate dry skin for lasting moisture. Try mashing up an avocado until it's creamy, and simply apply it to your face. Leave it on for 15 minutes or so, then rinse with warm water. Finish with cold water, experts say, to "seal up" pores.
Visit Here: https://www.hollywoodsensation.com/collections/todays-specials