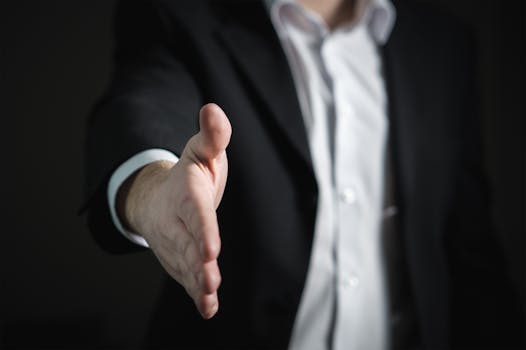 Valentine's Day is approaching, and you have no idea what to get your special someone. Sure, you could try chocolates, flowers, or another plush gorilla singing "Wild Thing," but for a Valentine's gift that is fun, personal, and says more than just "wild thing, you make my heart sing," consider jewelry.
What could be more exciting on February 14th than taking your special someone to your local jeweler and letting them choose their very own Valentine's gift? This would be an exceptionally enjoyable way to bond over Valentine's Day, but if you'd rather keep your gift a surprise, there are plenty of ideas to create a fun way for your partner to open her gift. You could take her out for a romantic dinner and have the waiter bring the ring with dessert, or you could lead her on a scavenger hunt through all the places that are significant to you, with the final clue leading to you and the ring.
These are just two of hundreds of fun ways to present your special someone with her Valentine's gift. Jewelry is personal. You can choose something already fashioned, or you can design your piece for a keepsake she'll treasure. Either way, a Valentine's gift of jewelry is a gift that says that you truly care about your partner. And there are so many options to choose from, it's hard to go wrong. You can decide on a gemstone, or a precious metal.
There are necklaces, bracelets, rings, anklets, brooches, watchbands, and much more. With so many options, you can choose a Valentine's gift that reflects your loved one's personality and tastes. A Valentine's gift of jewelry can show your feelings for your significant other. Your Valentine's gift can be passionate and serious or fun and lighthearted; giving her jewelry shows that you put a lot of thought into your gift, and she will be sure to love it no matter what because it is from you. Amanda Trevino is a client account specialist for Harris Michael Jewelry.