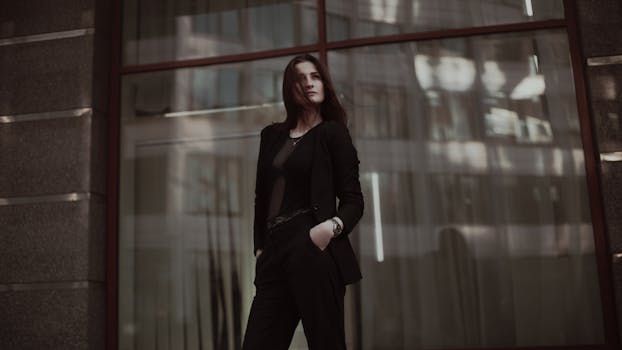 If you ask a given sample of men as to what, according to them, is the most important accessory of all, chances are that a majority of them would say that it is a watch.

Watch is the essential style statement for men, women, and believe it or faint, even for children. So it's important that you keep a few pointers in mind while purchasing men's watches.

The Lifestyle Choice

If you want to choose according to your lifestyle then it would be a pretty good idea if you have different watches for work and play. If you choose a men's watch taking into consideration the lifestyle of a particular person, then it will definitely make for more variety. A person going for a formal watch should take care to select something that is classy or long-lasting in terms of style.

Pick the right watch for a particular occasion. Do not select a watch that measures heights, has a compass, digital display, and the likes for a formal occasion or formal party. Such watches are best kept for non-formal occasions. In the end, whether you like it or not the lifestyle might be the only thing that dictates the choice of a watch. Everything else is secondary.

Feasibility of a Stainless-Steel Bracelet

A person looking for a practical watch might just prefer a watch with a stainless steel bracelet. It can be a more practical option than a leather strap or bracelet is because it radiates class as well as an informal look. A watch with a stainless steel bracelet can not only be worn on formal occasion but also as a casual wear.

If you are willing to spend a good bit of money then a gold strap is also a pretty good option, but you might want to be careful of the image that it will portray.

The Face of the Watch

The size of the face must be in sync with the size of the wrist that is wearing the watch. If a man's wrist is big, then even a watch with a standard sized face will end up looking like a ladies watch. Today, you will get a host of options to choose from when it comes to the sizes or the face of the watch. Make sure that the size you buy is compatible with the size of the wrist.

However, watches with a bigger watch face have become all the rage now, and whether the person is big or not, he prefers a watch whose face is larger than the standard size. Whatever may be the case, there is no doubt that such watches are great to look at.

The Resistance to Water

All watches these days, come with a water resistant tag attached to it. However, the point is until and unless it comes to the well-known brands, watches have found to be wanting in this regard. You must be well aware as to the extent of water resistance in the watches. You might choose to wear your water resistant watch in pouring rain, and come home to find that your watch has stopped working.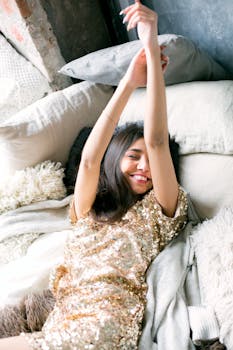 So be very careful as to this feature. The best way is to keep your watch away from water as much as can be helped.

When it comes to men's watches, the choices are enough to make a mind boggle. You must be price conscious and style conscious. If purchasing a gift, bear in mind the interest and personality of the person that you are buying it for. You might like a watch but the man you are getting it for, might not like it. So put yourself into his shoes to know what he would like and dislike. Only then make your choice!