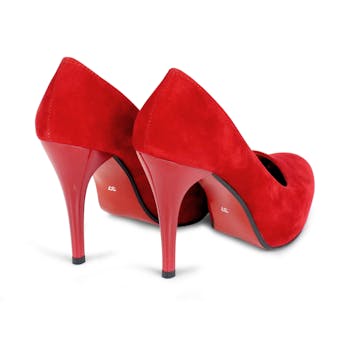 Man's love for ornaments goes back to the earliest days of human civilization. Starting from the ancient Egyptian rule to the medieval days of Chinese empire, and ranging as far back in the ancient era when the indigenous populace solely occupied America, we have sufficient proof to showcase how men and women wore all forms of ornaments. In fact, some recent findings even suggest that ornamental beads were being produced as far back as 100K years ago.

Incidentally, jewelry was never meant for beautifying one's body in the earlier times, and was intended more for practical uses, such as pinning clothes together or family wealth storage. In the contemporary world however, it's manly used now for decorating bodies. We can find, as a result, two different categories of ornaments getting evolved with time as we trace back its history. Obviously these two different forms were meant for men and women respectively. Men preferred adorning themselves with the sturdier jewelry items, such as heavier gold chains and wider rings that could have expensive stones studded inside them, to display their wealth and power, while women chose wearing sleek nose rings, earrings, bracelets etc, to enhance their feminine outlook.

Many historical societies had set norms for wearing ornaments. This often made it very hard for commoners even to dream of buying, leave aside wearing precious metals. There are no such restrictions in today's world however, as people could buy whatever they wished for and had the capacity to purchase it. It should still sound natural to imagine that only the rich might wear the most precious jewelry items even today, since no law on earth has made it possible to bring down the gap of rich and poor until this date.

Varying trends based on one's religious and political identities, socio-economic realities, and differing cultural ethos could still be traced out in today's jewelry fashions, hence the divisions remain in some or the other ways. Many of today's young generation might find navel piercing a way of bold defiance. Similarly, you might see a completely new class of jewelry lovers who will buy ornaments just for its aesthetic value and not for the rare materials involved.

Many well known ornaments like gold chains, bracelets, earrings etc, could be seen in all time zones if you looked across the world. However, some products like gold chains and rings are equally popular in men and women buyers both. The difference could often be seen in the overall sizes they come with and the rare metals involved in manufacturing those items, which has already been spoken about in this write-up earlier. Some very popular gold chain types could be named as Box, Byzantine, Curb, Figaro, Mesh, Omega etc. Each of these normally has a distinct way of getting manufactured. For example, Curb comes with a series of interlocked, oblong and beveled rings, while Figaro, which has a similar pattern that of Curb, will normally have a ring twice as long as others after a gap of every three links.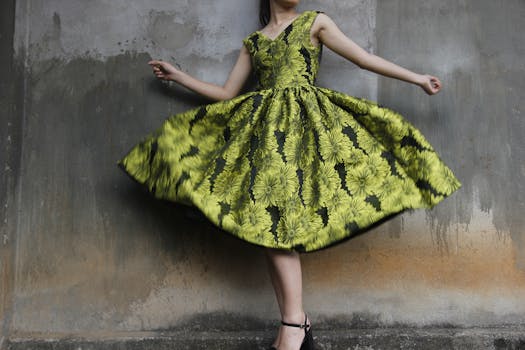 The market for jewelry items continues to grow all out, and remains one of the most lucrative ones around the globe. Some very big ornament makers could be seen operating internationally, including those based in the USA. One could buy items from these companies by going to their official websites, and entering the required information, which hardly takes making a few mouse-clicks at any given moment. Several dozen websites from the USA and elsewhere could be seen competing for your orders in this manner, leading out into a cost reduction for you to your surprise.