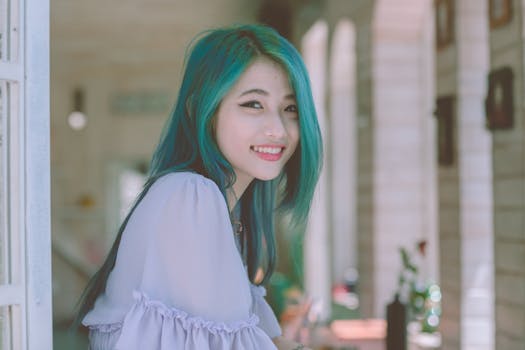 Have you ever considered what your watch says about you? Do you simply use it to decide whether or not you have time to stop for a coffee before your meeting or do you use it to make a statement? Increasingly, people are turning to watches as a luxury accessory that says as much as your choice of clothing might. Fashion gurus agree. Albert Bensoussan, director of Louis Vuitton Watches, in an interview with the International Herald Tribune, said "It is not so much about telling time any more . . . It is about self-expression."

What Expression Do You Want To Make?

From deciding on the type of band that best suits your needs to the color of the face to whether or not you want to include precious stones, the thought that goes into your fine watch selection should be just as important as the thought that goes into any other part of your wardrobe. You wouldn't put on a wrinkled cotton t-shirt to meet with an important client. Why wear a watch from a discount store?

Factors to Consider

Your Personality: If you have a fun, laid back personality, you probably want a luxury watch that is less formal like a Franck Muller. A bold personality might indicate that you need a unique, cutting-edge watch that will display your confidence well. Think about who you are, and let your watch help you make that statement.

Your Sense of Style: Think about your standard dress. If it's the suit and tie crowd, you certainly need something with a precious stone or certainly something more proper than a sports band. If, on the other hand, you run a diving shop in the islands, a luxury sports watch like one made by Omega is going to be your style. Girard-Perregaux is one company that seems to understand style well, and their watch offerings match the day to day needs of many.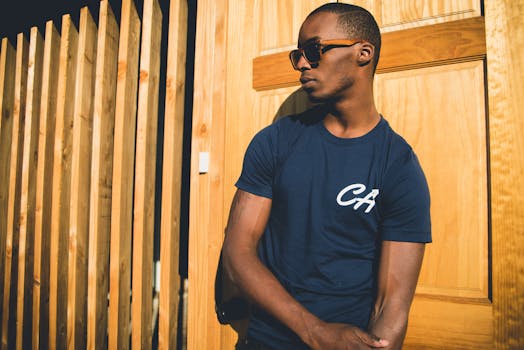 Your Needs: You must have a watch that is on par with your day to day needs. As a result, if your watch wearing needs vary from formal to casual, more than one luxury watch is advisable.

Once you've decided on the kinds of watches that are right for your needs, find an appropriate vendor to help you make a selection. Sites like vialuxe.com allow you to find watches and luxury jewelry dealers in your area without the hassle of searching through site after site on your own.

Finding the right watch is essential to completing your image. Make your selections carefully.