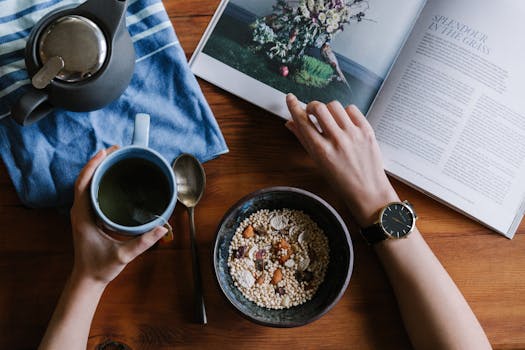 Luxury Watches: Horology is defined as the science of measuring time and the art of making instruments to measure time. So, makes perfect sense that people skilled in the practice or theory of horology are called horologists. Folk interested in owning the finest timepieces made are defined as our refined luxury-loving readers.

Whether the love of great watches stems from the perspective of a collector or a lover of jewelry, there are various upscale sources from which to select.

Many vaulted manufacturers of wristwatches are with histories preceding the 18th century. However, there are relatively new firms. But they too are steep with experience, as one does not ascend to being a master watchmaker overnight. There are various limited-edition wristwatches available meriting a look-see. Here is a dozen of the best we have encountered over the past year. As our list expands, we will update our findings and report those to you on a timely basis.

The Presence of Richard Mille
Richard Mille has wonderful gift solutions when the plan involves buying for two. For the couple inextricably linked, Richard Mille offers limited-edition wristwatches of extraordinary quality for both sexes that are appreciatively masculine and feminine, respectively. Let's add a femme twist to chivalry and begin with the men's item.

Ebel Rings the Bell
Most women don't want to be associated in any way with a whale...unless they're eating caviar or wearing an Ebel watch. The Beluga line represents, ironically, a graceful and uncompromising interpretation of seductive elegance.

The Reign of Blancpain Marches On
Blancpain has produced haute timepieces for men and women since 1735. Yearly the prominent Switzerland-based watch manufacturer puts up a one-off wristwatch for auction to benefit the Monaco Association of Muscular Dystrophy (Association Monegasque contre la Myopathie) during the Monaco Yacht Show. This year's selected timepiece for the Only One auction was Le Brassus. Its suggested retail price is $135,000. The results of the auction have not yet been officially announced.

Roger Dubuis, Indeed
There is luxury and then there is luxury-luxury. Generally, when something comes our way that is viewed as an upper-echelon item, we report it to our luxury-loving readers and that's that. Weekly we write about vehicles that cost up to and over $1 million and single-family residences costing over $100 million. So, sticker shock rarely affects anyone here. However, these wristwatches by Roger Dubuis, priced as high as $250,000, definitely piqued our attention.

Our Boy, Maurice Lacroix
You may think astrology is a bunch of nonsense or you may not leave the house until you've consulted with your personal astrologist. Either way, we predict that owning a Lune Retrograde watch by Maurice Lacroix is a great way to make the right impression. After all, the watch you wear is as telling as how much you leave for a tip.

The Racy Parmigiani Fleurier's Bugatti Type 370
Parmigiani Fleurier's Bugatti Type 370 wristwatch draws from the automotive world for its innovative craftsmanship and intricate design. At first glance, it strongly resembles an engine block strapped onto a wrist. Albeit its unique look alone is quite captivating, it is what is under its hood that is setting off the alarms of haute horologists worldwide. Until now wristwatches were built on a vertical axis. This is the first wristwatch ever to be built on a horizontal axis. Its revolutionary transversal movement is set over five separate plates.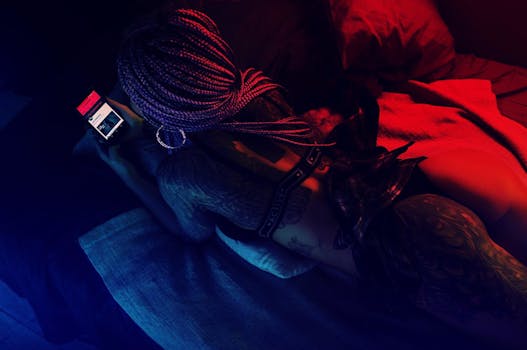 Role of the Rolex
Acceptation that Rolex is more than an elite maker of timepieces is commonplace. Its nomenclature is oft used as a synonym to describe excellence, brilliance, first-rate, superiority, distinction, or quality. Suffice it to say that most luxury, upscale horologists would welcome comparisons. Rolex wears the diadem of the industry with panache and ornate gracefulness.

The Majestic Carl F. Bucherer
Recently, we touted Carl F. Bucherer's single-copy Queen's Watch as a splashy testimony to his firm's exquisite craftsmanship and outrageously divine opulence. However, being the fair-minded purveyor of luxury living we are at Luxe, we deemed it appropriate to also bare Carl F. Bucherer's masculine side with the Patravi collection. Because, after all, kings have needs too. And the Patravi Chronograph GMT series addresses those needs royally.

The Watch Workshop of Speake-Marin
Peter Speake-Marin, the founder of The Watch Workshop, is an extraordinary horologist who produces collectible, limited-edition Swiss-manufactured wristwatches that fit into the modern- and classical era of timepieces perfunctorily. Aside from the entire collection's subtly classy appearance and meticulous tooling, there is a loftiness of elevated self-worth to its wearers that is as desirable as these watches are attainable. It is a limited feeling reserved only for collectors of Speake-Marin's omnipotent jeweled masterpieces.

Elegance for All by Zenith Swiss Watch
Baby Star Open Love is the latest addition to the Star collection for the ladies. With its case reduced to 32mm, it is smaller than preceding Stars but equally eloquent displaying the new Elite 68 automatic movement. The boys get the Class collection to add to their assemblage of horologes. For the man in search of discreet luxury, its simple design coupled with unchallengeable precision makes this latest release an instant classic.

Classic Gevril
Perhaps Father Time's real name is Jacques Gevril, the founder of the Gevril Swiss Timepiece Company. Mr. Gevril, a pioneer of Swiss horology, began his career in the mid-1700s. He is the inventor of the repetition dial and the first exporter of Swiss watches. In 1758 Mr. Gevril was commissioned to make a timepiece for the king of Spain. The king was so impressed byGevril's craftsmanship that he appointed Jacques the watchmaker to the crown. Nearly 250 years later, the timepiece company earnestly retains its noble status under the watchful eye of owner Samuel Friedmann. Today Gevril watches remain a natural fit with society's modern-day royalty, adorning the wrists of prominent personalities worldwide.