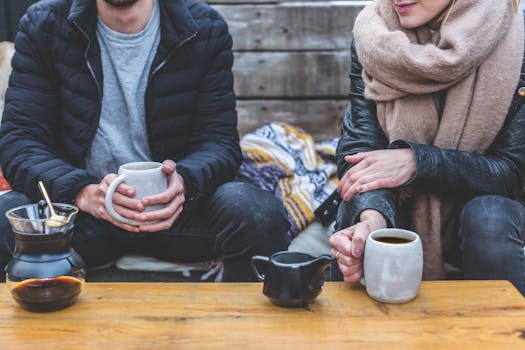 If you are a jewelry maker, loose cubic zirconia are probably a cornerstone of your business. With a hardness factor of 8.5, incredible clarity, and exquisite brilliance, the quality of cubic zirconia AAAAA could easily match or surpass expensive diamonds. Even cubic zirconia AAA synthetic gems are loupe clean, making them in high demand from jewelers and customers alike.

Whether you make earrings, rings, necklaces, or pendants, finding high quality CZ stones at wholesale prices can be a challenge. Here are some tips to ensure that the lab created gems you buy meet your high standards:

Look for a supplier with a stellar reputation. There is one primary indicator of the reputability of a wholesale supplier of CZ stones: length of time in business. A company that has been in business for less than five years may be perfectly reputable, but you know that a company that has been in operation for over 40 years is an expert in simulated stones.

Look for a great selection. Your wholesale provider should carry a wide selection of loose cubic zirconia. The company should have cubic zirconia AAAAA, as well as CZ AAA and CZ A quality stones, as well as a variety of shapes, colors, and sizes. It should, for example, offer round, heart, oval, octagon, square, marquise, pear, star, and trillion shapes. It should also offer colors such as amethyst, aqua, champagne, citrine yellow, emerald, garnet, lavender, padparadschah, peridot, pink, tanzanite, and violet. Likewise, you should have dozens of choices of sizes; for example, sizes could range from 1mm round to 16mm round and everything in between. A great selection will enable you to buy exactly what you need in the way of lab created gems, without having to settle for less.

Look for clear navigation and pricing. You'll find the best wholesale prices online, so make sure the website has a clear description and pricing table. For example, you should be able to see, all on the same page, your options for buying cubic zirconia AAAAA round stones. The description should go from large to small, with the lot size and price clearly indicated. It might start with, for example, "AAAAA, 1mm round, 500pc lot," and end with "AAAAA, 16mm round, 10pc lot." Having the quality, size, shape and lot size ensures that you order exactly what you need while being able to quickly and easily compare pricing.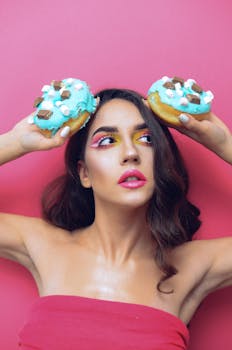 When you're looking for an online supplier of loose cubic zirconia, keep in mind that wholesalers often of closeout deals on certain CZ stones and other lab created gems. You may be able to pick up a 1,000-piece lot of 2m by 4m baguette cut CZ amethyst stones for only $60, or a 200-piece lot of 8mm by 10 mm pear cut CZ violet stones for less than $90.

If loose cubic zirconia is the foundation of your business, it pays to find the best online wholesaler: one with a sterling reputation, a great selection, clear navigation, and perhaps even closeout deals.