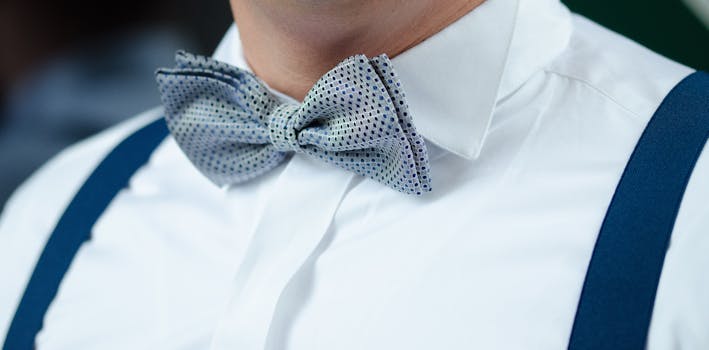 When it comes to winter wear, there's more to fashion than sweaters, leggings, tights, handbags, and pashminas. Although many women heavily accessorize during the spring and summer months, the argument can be made that fashion jewelry is even more important during the winter. After all, in the absence of accessories, the dark colors of the fashion season can make you look and feel drab. Add some compelling bracelets, necklace sets, and earrings, however, and you'll begin to shine.

Fashion Jewelry Trends

Just as you add pieces to your wardrobe each season, you should also change out your fashion jewelry. When selecting your pieces, here are some trends to watch:

Bracelets: When it comes to bracelets, beading is key this season. Look for dangling bracelets with semi-precious stones, glass beads, acrylic beads, and even seashells. Stretch bracelets work for virtually every wrist, while the fashion forward are opting for multi-stranded beaded stretch bracelets. Black, red, and dark green dominate the scene, with crystals adding sparkle to more formal occasions.

Pendant Sets: Silver adds a wintry glint to the season's pendant sets, with animal jewelry taking the lead. African elephant pendants, horse pendants, and even frog pendants can add elegance or whimsy to your fashion statement. This year, holiday ensembles are being accented with snowflake pendant and earring sets.

Brooches: The story this season is animal jewelry. Brooches have come back with a bang, and are epitomized by teddy bears, kitties, poodles, and butterflies. Other whimsical implementations, such as angels, ladybugs, and cherries, are also setting trends.

Watches: Long gone are the days when a woman had a single watch. Today, watches are viewed first as a fashion accessory first, and second as a timepiece. Cuff watches are setting the tone, but beyond that, you're only limited by your imagination. Look for crocodile cuff watches, round or square wood cuff watches, and shell cuff watches.

Jewelry as Gifts

There's little doubt that jewelry is always appropriate as a gift. For example, teacher gifts could include a gold teacher brooch depicting a coffee mug with pencils, a school-themed slide magnetic bracelet, or a teacher's prayer stretch bracelet. Similarly, a set of two fleur-de-lis bracelets would make wonderful gifts for a mother and daughter.

For those on your gift list who are spiritual or religious, fashion jewelry can tastefully reflect their deeply held beliefs. A multi-strand necklace with a cross would be a perfect gift, as would a cross-shaped charm and earring set.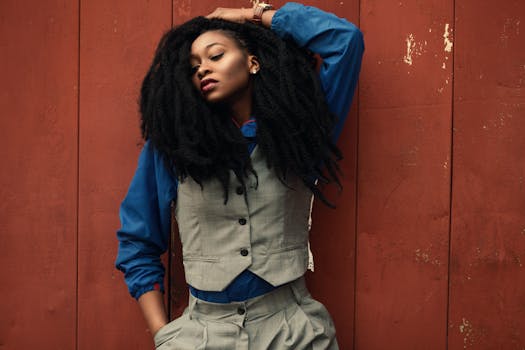 Finding Bargain Prices

As anyone who has shopped for fashion jewelry and other accessories knows, keeping up with trends can be expensive. That's why savvy shoppers go online to buy fashion jewelry. Because e-tailers don't have the same overhead expenses as brick-and-mortar retailers, they can happily pass those savings on to you.

When you shop online for jewelry, make sure to select a company that has a commitment to both setting and reflecting fashion jewelry trends. The company should also offer a distinctive collection of rings, necklaces, bracelets, and earrings, while offering value prices.

This winter, don't settle for drab. Let your wardrobe sparkle with fabulous fashion jewelry!