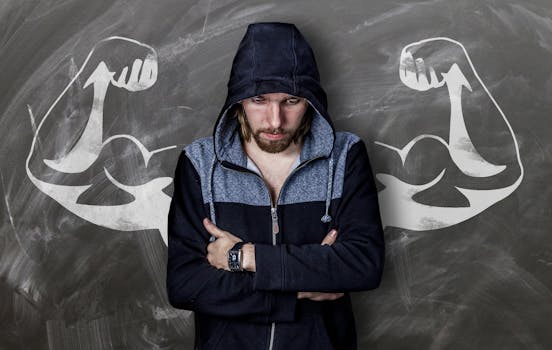 During the holiday season, loose cubic zirconia jewelry sales usually increase as people buy jewelry as gifts for their loved ones. Jewelry makes a great gift because it's beautiful enough to be given to almost anyone but yet small enough to put in a Christmas stocking. If you own a jewelry store, here are some easy ways to increase loose cubic zirconia jewelry sales during the holiday season.

Advertising for the Holidays

Your holiday season advertising should begin in early fall if possible. This is so you can grab sales from early holiday shoppers. You might dress your jewelry display windows and showcases in autumn colors or Thanksgiving decor and have an "After Thanksgiving Sale" for Christmas shoppers. Then decorate for Christmas immediately after Thanksgiving.

Send Christmas sales postcards to your customer base during October with ideas about cubic zirconia jewelry gifts for the holidays. You can even offer a coupon on these for early shoppers. These postcards are meant to be a "first contact" to your customers to get them thinking about your jewelry store for possible holiday jewelry gifts. Near Thanksgiving, do a second postcard mailing with your main Christmas offer. This is also a great time to send out a full-color sales paper with holiday cubic zirconia gift ideas.

Referrals and Newspapers

Another idea for holiday advertising is handing out referral cards to customers; never underestimate the power of referrals! Also, place classifieds in your local newspaper announcing your loose cubic zirconia jewelry sale. These ads are much cheaper than big, elaborate ads that often go unread. If you must put a regular ad in the newspaper, make it a coupon with what looks like a perforated line around the ad. Coupons usually get more attention than regular ads, and you can test your response rate using coupons as well.

Networking with Locals

Try networking with other business owners and exchange handout flyers during the holidays. Some great businesses to work with include clothing stores, shoe stores, beauty supply stores, thrift shops, beauty salons, and nail salons. These stores target your cubic zirconia jewelry shoppers and are likely to give more response.

Holiday Displays for CZ Stones and Jewelry

Wholesale CZ stones can be ordered to complement one another in your holiday jewelry displays. When ordering wholesale, color coordinate lab created gems, simulated stones, and synthetic gems for popular gift items. If you keep adequate records, look back at years past to see what the buying trends have been for holiday gifts. Order items accordingly. Create cubic zirconia jewelry displays that will get customers in the mood for holiday shopping. Be sure to have proper lighting and colors to bring out the "holiday spirit!"

Don't forget to combine jewelry items into sets at a slightly discounted price to increase your amount of dollars per transaction. Customers love great deals that come in convenient packages.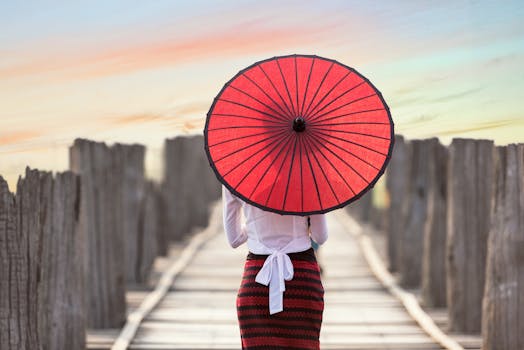 Offer Complementary Gift Wrapping for Cubic Zirconia Jewelry Gifts

Loose cubic zirconia jewelry sales will increase even more if you offer gift wrapping as a "free service with purchases of $___ or more" - you fill in the dollar amount. Men especially love to take advantage of gift wrapping services. Use elegant gift wrap paper and boxes that will make your jewelry and your store shine. Include a pretty bow or ribbon and a gift tag on the box as a finishing touch!

Make the Grade this Holiday Season

Don't be afraid of cubic zirconia critics during the holiday season. Some people will never buy lab created gems while others won't buy anything but cubic zirconia stones. So, be sure to proudly display information about your loose cubic zirconia jewelry, the grades of quality (grades A, cubic zirconia AAAAA or CZ AAA), and the tremendous value of these pieces as gifts.