How To Throw the Perfect Jewelry Sales Pitch; A Review of the Basics
For anyone in the sales industry, the ultimate accomplishment is making a great sale. When it comes to a luxury item like jewelry, the sale can be an even harder goal to achieve. With the right approach, doubters and misers buy products and services everyday. So why not that 3-carat diamond ring? Here is a review of a few fundamental techniques used by the best jewelry sales people:

1. Know Your Product

Know everything about your merchandise: strengths, weaknesses, and any unique features. Also understand factors that influence its demand in the industry and popularity in fashion. All of these will strengthen your presentation and make the customer more willing to buy. There should be nothing that anyone can tell you about your own product that you don't already know. You will definitely be asked questions and be given myriad objections, so be prepared to elaborate on all aspects of your merchandise in response.


2. Know Your Customer

Make every effort to know all you can about your potential clients. Gain an understanding of their purchasing habits and what motivates their choices. Why have they come to you? What are they looking for and for what occasion? Tailor your approach to suit their needs. When you know the buying habits of your prospect, you can use it to develop a relationship that will lead to repeat business. Learn their names and use them in conversation. Don't forget to be friendly!

3. Build Value, Create Desire

Jewelry purchases are oftentimes emotional decisions. By building the value of a piece, you will be one step closer to making that sale. Apply the information the customer shared by joining the beneficial features with his/her buying motivation. Draw on their sentimentality to identify the right item for them. Tell them the rewards of owning such a piece. This will add that needed sense of value and will help quell potential objections.

Creating desire involves building your customer's interest and excitement. Compliment the customer's taste in order to validate their choice. Allow them to try it on, or suggest modeling it for them. Show your own interest in the piece as you respectfully hand it to them. Subtly play to their reactions. Create scenarios involving the jewelry that will appeal to your customer's excitement, intrigue, or even vanity. Remember, you're not just selling jewelry; you are selling a relationship as well.

4. Trial Close

Attempting a trial close tests your customer's readiness to buy. Ask questions that imply the customer already owns the piece: "Shall I wrap it up?" "I'll have your ring ready momentarily. Size 7, right?" Possible objections will arise here. Depending on their reasons for not committing, ask them questions to figure out what will make them more comfortable. Reinforce the positive aspects of the jewelry to remind your customer how much they like the piece. The more they talk, the easier it is to find the main objection. Then attempt another trial close. Stay happy!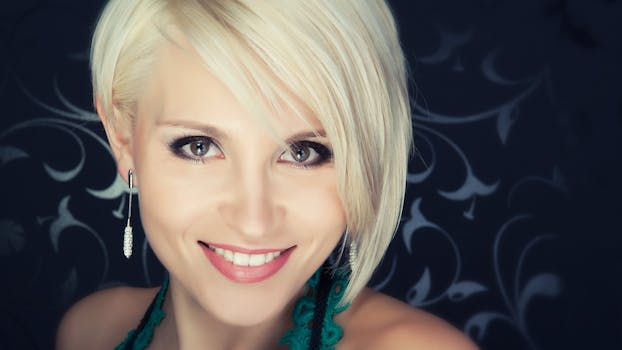 5. The Close

This is when you ask for the sale if necessary. The customer might offer the sale with, "Do you accept credit cards?" If you're not so lucky, ask a few more questions that receive positive feedback then ask something like, "How would you like to pay for that?" Attempt an add-on close after making the initial sale. You will come across as helpful (so long as you're not too aggressive) by suggesting matching items. If the add-on sale isn't made right away, you have already planted the seed for future purchases.

Making the sale does not mean you are finished. Remind them when they need to get their jewelry serviced and cleaned. Teach them proper storage and handling. Follow up with your customer and keep the relationship going. Give them your card and collect their information so you can call on birthdays and other special occasions to remind them of important dates when jewelry would make a great gift. Send "Thank You" cards or written notes for memorable dates that you should keep on file. Keeping these tips in mind will increase your chances of making more sales and will boost your career.


About the Author: Vicky Therese Davis, A.J.P. is the Founder and President of Indulgence Jewelry Corp. , based in Miami Beach, Florida. Her company has specialized in the wholesale of sophisticated and unique fine diamond jewelry since 2003. Her pieces can be found in jewelry stores and boutiques nationwide.