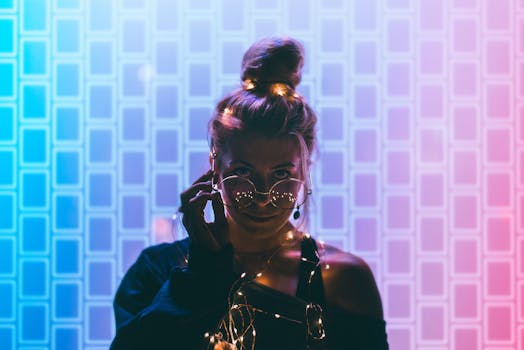 Looking for a great romantic present for your wife, girlfriend or fiance? We recommend personalized jewelry - personalized jewelry is a very romantic gift and it could be personalized with different things, such as a name or the first initial. Your gift recipient knows how special she is, because the gift with her name or initial on it is just for them.

We have put together these tips to help you find a perfect piece of personalized jewelry for that special woman in your life. Here are our tips to help you find that perfect personalized jewelry:

- Personalized Rings. Personalized rings make great gifts. You may personalized a ring with different things. Personalized couples rings may include first initials or birthstones of both people in a couple.

Or, personalize that ring just for her - there are many possibilities. Rings personalized with a birthstone are great, so are initials rings (a ring personalized with her first initial), or name rings, rings with her name on it.

- Personalized Necklaces and Pendants. Personalized necklaces are very popular; necklaces personalized with a first name of the wearer used to be all the rage a few years ago, and they are still pretty popular.

There are many different personalizations to choose from. You may pick for the name to be written in regular letters or script letters, and you may pick a birthstone to be added to the necklace. Personalized necklaces and pendants come in many different looks and concepts. Take a look at a few different ones, and pick the one that reflects the style of the woman you love.

- Personalized Bracelets are also very popular, and there are many to choose from. Some bracelets are personalized with the recipient's name. Others may be personalized with both of your names. Yet, others may have her birthstone or a few of her birthstones on it, making it one of a kind bracelet just for her.

Next time when you are looking for a romantic gift for the one you love, get her a personalized piece of jewelry. You will be glad you did - she will love it!