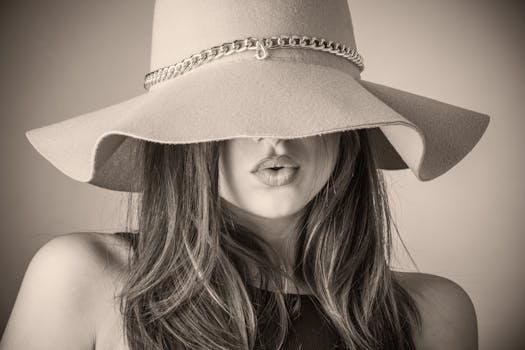 Boots. What comes to mind when you hear that word? Boots mean different things to different people. For some, boots mean work boots, heavy treads, and metal toes. For others, boots mean something sexy and feminine. Still others might remember their first pair, whether it was snow boots or trendy ankle boots.

The point is, boots are a type of footwear that deserve their own discussion for fall 2017.

So what are the hot styles for boots this fall? Let's look at what's going on with this time-honored footwear.

Keeping It Seasonal

Because boots are so universally loved, you'll see boot styles that span the seasons. But let's be honest - it looks a bit silly to be wearing spring boots in November, or wooly knee-tops with a summer skirt. So bear the season in mind as you look at 2017's trends.

Ankle Boots

If you are more than a decade old, you can probably remember a time when ankle boots were in...and a time when they were out. Well, in 2017 they're back! The wedge heel you saw on summer sandals is carried into fall with wedge-heeled ankle boots. The heels are hidden under material - usually suede - for a boxy look. The platform heels of summer are also making their way into fall - platform ankle boots are available in studded suede and fashionable patterns and colors.

Fringes are back on ankle boots, too, and even the low booties that don't make it up to the ankle are trendy.

Cowboy and cowgirl ankle boots will probably never go out of style; they're back in 2017, with some interesting buckles and patterns. They're sporting heels, too.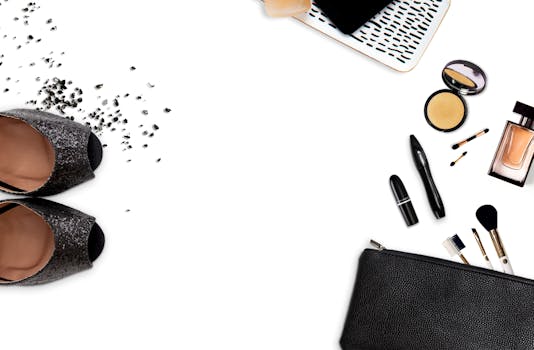 Snow and Rain

Boots have a practical side, even if you're into the fashionable look. There are lots of trendy options for rain boots, with patterns and colors being all the rage. Some are ankle-length, others mid-calf, and still others knee-length. There is a lot of choice out there in 2017 - even quilted, textured exteriors are available.

Over the Knee Boots

Tall, slimming, over the knee boots are the perfect accompaniment to the thick, chunky fall clothes. These high boots lend a sleek air to long coats or short jackets, pants or skirts. They may or may not sport heels; the trend seems to be more for flat soles or low, chunky heels so far.

Men's Boots

Boots aren't just for ladies. In 2017, men's boots are sporting color like blue suede. Ankle-length boots are in for guys, with leather being the material of choice. Guys can wear 2017's boots with slim-legged jeans and pants, or even with dress pants or suits.
Visit Here: https://www.hollywoodsensation.com/collections/todays-specials