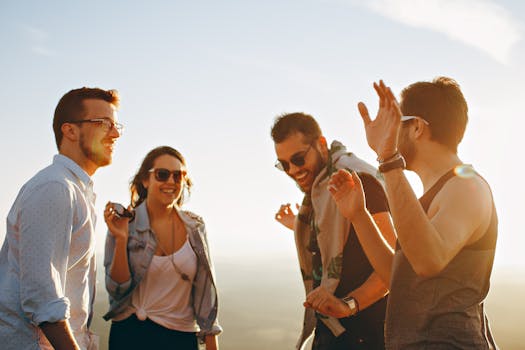 Throughout our lives, there are days that we know will remain etched in our memories forever. There are milestone birthdays, bat mitzvahs, and graduations, along with our wedding day and the days our children are born. For occasions large and small, handcrafted silver jewelry can commemorate special days and help to create lasting memories.

Lockets

Our grandmothers may have worn lockets on silver chains around their necks, but these memory-keepers are enjoying a resurgence today. Lockets make perfect gifts for new mothers and new grandmothers. For someone close to us who is experiencing a recent loss, a locket expresses heartfelt condolences in a way that honors a loved one.

Silver Chains

Artisans who specialize in handmade jewelry have access to silver chains in dozens of different designs. Moreover, because they solder the end caps and the rings connecting to the clasp, their bracelets, necklaces, and anklets won't fall off and get lost - an ever-present danger with commercial produced chains. Because the chains are usually sold by the inch, you can purchase one in any size. That makes them perfect gifts for a variety of recipients, from babies to men, from plus-size women to little girls' dolls.

Pendants and Earrings

Handmade pendants and earrings are made the old-fashioned way, with hand tools, one piece at a time. Set with gemstones, they make wonderful anniversary gifts, Mother's Day gifts, and even bridesmaids' gifts. Thematic pendants - like dragons, pentagrams, or Celtic symbols - are memorable birthday gifts.

Rings

In our society, rings convey an incredible sense of meaning. Depending upon the occasion, they signify commitment, hope, love, or eternity. Handmade silver wedding rings, which are available in a bright polish finish, a satin or brushed finish, or a hammered finish, can make a memorable day even more special.

But rings can also reflect your gift recipient's interests, hobbies, or passions. From traditional Celtic rings and classic pentagram rings to biker rings and puzzle rings, jewelry artisans offer a dazzling array of gift-giving options.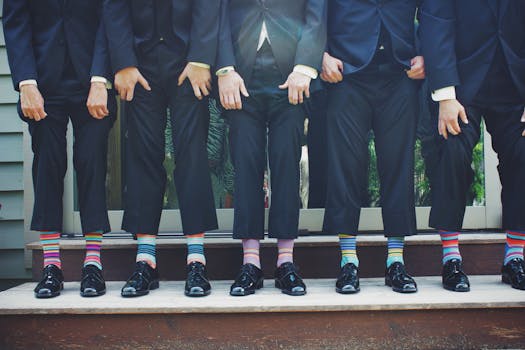 And Much More....

Handcrafted silver jewelry can take many other forms, all of which can add meaning to special occasions. Barrettes are the perfect gift for a little girl on her first day of school, while charm bracelets and cufflinks make wonderful graduation gifts. Religious jewelry is appropriate for to commemorate milestones in virtually all faiths, while cuff bracelets are the perfect "just because" gift.

Finding Jewelry Online

While there are many online sources for jewelry, it's important to select a company that has a long-standing tradition of creating handcrafted silver jewelry. The artisans can either guide you to pre-made pieces, or can work with you to create the perfect, customized gift that reflects your affection for the recipient.