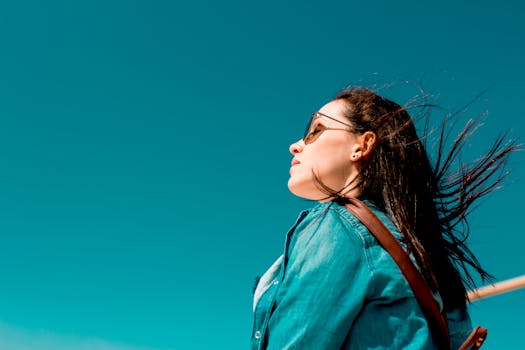 What's hot in shoes this year? Summer saw cute, strappy sandals and wedge heels; some of the same looks are being translated into fall fashions.

1. Heels, Heels, Heels

Wedge heels, platform heels, wooden heels...it's all about the heels this fall. So what kind of heels are the hottest trends? Here is what some of the top designers are saying.

* Wedge heels are not just for strappy summer sandals. Wedge heels are showing up on ankle boots and even high boots this fall. The wedge is nice for women who feel awkward in pointy heels.

* Platform heels are still in, with thick, rounded toes. Cork and wooden heels that contrast with the rest of the shoe are trendy.

* Pumps are trending toward thick, platform toes even if the heels are thin. Open fronts including open toes are coming out in suede and leather pumps, and sweeping curves dominate the leather pump styles. Expect to see some laces and straps, too.

Regardless of the style of heel, patterns and color are the rule. Brocade, colored suede, and pastel leather distinguish 2017's heels.

2. Flats

Yes, flats are still trendy! In 2017, look for these trends.

* Loafer-type flats in stylish colors and interesting materials, like hairy calfskin and suede, are the fashion this fall. For a modern take on the classic loafer, designers have played with the traditional top fringe and created some interesting textures, three-dimensional additions, and embroidery.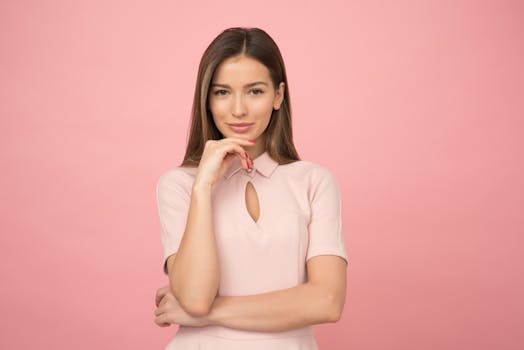 * Animal prints seem to lend themselves to flats, and 2017 is sporting leopard and zebra prints for fall flats.

3. Practical Boots and Sneakers

Here are some interesting takes on classic designs you'll see this fall.

* Glittery sneakers give you the best of both worlds - glittery toes and material combine with ankle-high or low sneakers for a feminine, sporty look.

* Chunky soles are making a subtle appearance again, like they did back in the 90s. Lace-up, oxford-style shoes with "lug" soles are popping up here and there.

4. Lace-Ups

As you look at the hot trends for 2017, you'll find lace-ups among the offerings for this fall. Usually with heels on the bottom, lace-ups combine the look of boots with the look of sexy fishnet hose. Some of them go way up to the middle of the thighs; others stay around the ankles (and there are lace-ups in between these lengths, too). They may not keep you warm, but the lace-up look - largely open except for the very bottom - will keep you up-to-date on fall shoe fashions.
Visit Here: https://www.hollywoodsensation.com/collections/todays-specials