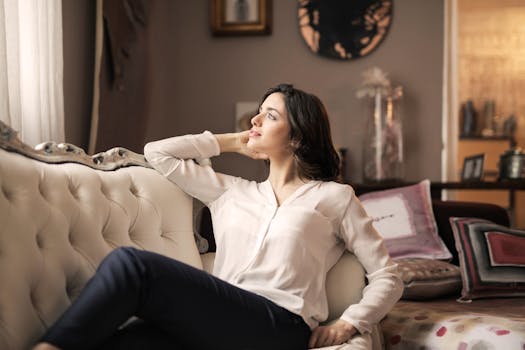 Designing with accent Beads

Designing with accent beads can be an exciting endeavor. I like to think of accent beads as a frame to put all the attention on the gemstone bead that I am making the main attraction. Accent beads call also used to high light the pattern in a stone or mirror that pattern.


I have also used precious metal accent beads in numerical patterns that follow the rules of sacred geometry to enhance the wearer, health, goals or possible help them access some character within themselves such as charity, compassion or insight into their own behavior. If one is having trouble meeting their goals by not taking systematic step you can you a pattern of progression like the simple 1,2,3,4,5 repeat or 2, 5, 7, repeat. Another way to accent a stone is by mirroring the properties of the stone such as a moonstone. You can base a moonstone design on all the number associated with a moon cycle, 12, 9, 3 and 4's this is much easier to achieve with accent beads than with moonstone alone as you would have to have many different shapes or sized of moonstone.

Such a piece would be good for an expectant mother or someone that needs to have their cycles regulated or perhaps tame PMS. You could further enhance this design by using disc shaped sterling accent beads that reflect the shape and color of the full moon. This is just one example of using accent beads to add to your designing library. You can use numeric patterns to add beauty and dimension to any design.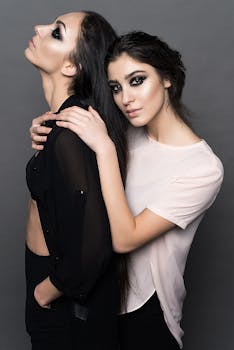 Another use of accent beads is to add to the richness of your piece. Gold, Vermeil or Gold filled beads can accomplish this from a lavish outlay in 20K to a more modest one using Vermeil or gold filled beads but still achieving the look of a sophisticated valuable jewelry article. Gold brings the look of wealth, abundance and luxury. It also adds joy or celebratory nuances because it mirrors the look of the full summer sun a time of plenty and jubilation.


You can look at ancient jewelry piece from Egypt, Phoenicia, Greek or Rome for inspiration. It is easy to see how they incorporated accent beads to play up the drama and power of their designs.

The applications for using accent beads are endless. Accent beads can extend your design options without limitations. Don't be afraid to experiment. The wonderful thing about beading is that if it doesn't appeal, doesn't feel 'right', you can undo it and start again!

-Sylvia Rose