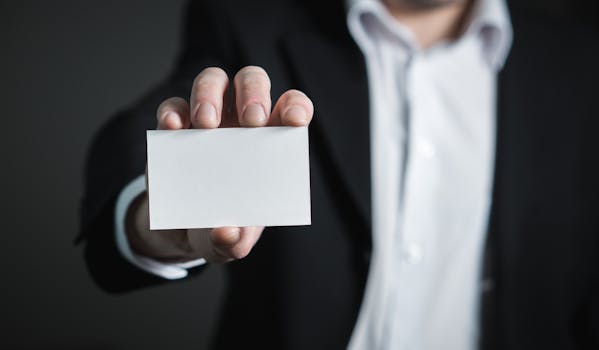 Unique Children's Watches

When it comes to making a choice or liking something, children have a mind of their own. Hence, watch manufacturers regularly come up with new innovative designs that are sure to captivate young hearts and minds. They zero in on the latest development that is popular amongst children and come out with watches on those particular themes.

So today, you have a plethora of choices to choose from. If your child loves a particular cartoon character then you might select a watch that has a picture of that character on its strap or dial. At times, you might come across a watch that is actually shaped like a cartoon character.

Moreover, today children love gizmos. More and more children are taking an interest in having fun, using a mobile or an electronic gadget. Children usually have a practical bent of mind and are keen to discover new things. There are watches available that integrate the very best of features with some fun elements to make them a great option when it comes to children's watches.

There are various brands available in the market that cater to the requirement of children. You not only have a choice of the more up-market brands but you also have the choice of going for affordable versions that are as pleasing to the eye and as practical and reliable.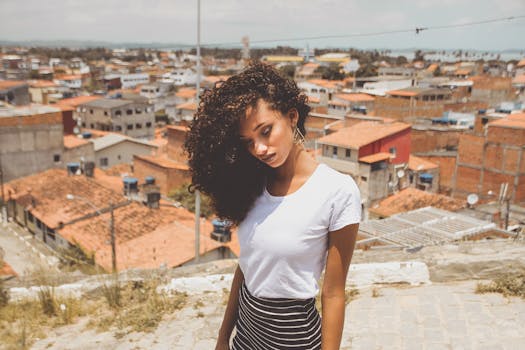 A Part of Movie Merchandise

There are quite a large number of movies that are released every year that specifically target children. Film makers have also explored a novel way to promote their movies. They do this by the sale of movie merchandise that is configured around the various characters that are a part of their movies. Kids love such merchandise and love to sport watches, whose designs resemble the characters in the latest movie.

More often than not, in such cases, it's a case of my friends have got it, so I want one to. You must be well aware that many of the kid's choices are also based on peer pressure. This is why children's watches that are a part of movie merchandise are so popular these days.

Usage

We all know that the most practical use of a watch is to help know the time. However, other than this they do have a few abstract uses that are innately beneficial to the person. From an early age, the watch is a reflection of the character and personality of the wearer. Children only choose a particular watch that caters to their interest at that particular point of time.

More importantly, you will come to realize that as they grow older, the choices of children also speak of maturity. It is evident from the selection of their watches.

Choosing Children's Watches

If you are not taking your child along with you for the process of selection then you must be well aware of the interests of your child and what are the latest trends in terms of watch designs. Children usually appreciate only those items that not only they would like but which would also be appreciated by their friends.

If you think that your child won't be able to take good care of the watch then there is no point in you getting an expensive piece. You can choose amongst a large number of affordable options available in the market. Moreover, your choice can be based on the parameters of durability and strength of the children's watch. Moreover, you must also take care as to the requirements when it comes to the gender of your child. Girls would love an effeminate watch, but most boys wouldn't wear such a watch.

All in all buying a children's watch is not that difficult a task. All you need to do is go around a few shops, look at a few choices and then make your decision.