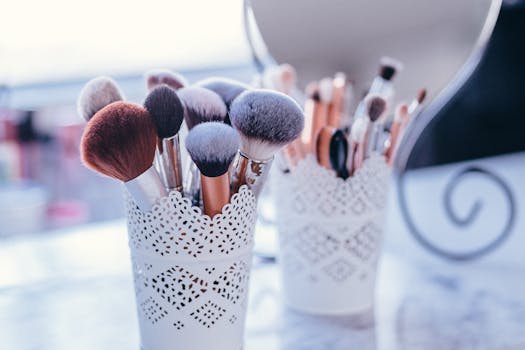 We have been manufacturing and selling The Bell Collection by Jewelry John since early 1998. All of our bells are made from Sterling Silver (we also make them on an individual basis in 14K gold). They are cast, assembled and finished individually with jewelers care, giving utmost attention to every detail from bail to clapper. The entire Bell Collection is manufactured in Austin, Texas USA.

The bells are made using the "lost wax method" which means, we make a rubber mold from an original carved wax, a wax copy is then made for each body, bail and clapper. The parts are then attached (sprued up) to a wax tree. A temperature resistant plaster of Paris type material (investment) is poured around each tree in a rubber cup (this step is called investing). When the material hardens, it is removed from the cup and put into a kiln, which reaches a temperature of 1350° F. The wax is vaporized leaving a plaster mold into which molten silver is poured, making the bells. They are removed, cut from the tree and go through numerous processes before the 3 pieces are assembled by hand, making a completed bell. Each bell is then given a final polish before being sent to our retailers.

We are currently sold in more than 800 stores in 45 states and the District of Columbia. The Bell Collection is sold in every kind of store from The National Cathedral in Washington D.C. to family owned stores in small rural towns. We have been truly blessed throughout our entire journey. With an incredible staff and great stores, we continue to come up with fresh new ideas while staying true to our mission statement.

It is the mission of the staff at Jewelry John to bring joy into the lives of others with our craft and to honor God in all our endeavors by always putting God and family first, by providing prompt and courteous customer service and by building our customer's trust by creating heirloom quality hand crafted jewelry of remarkable artistry and craftsmanship with a message that will touch people's lives.