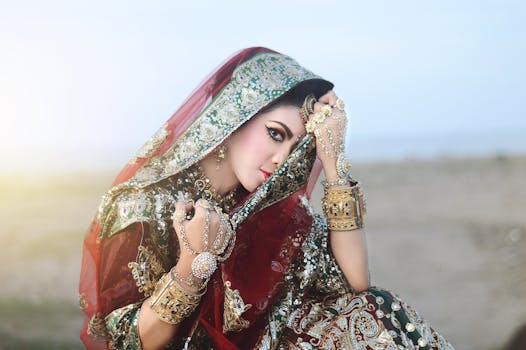 When we think beads, we normally think of bracelets, anklets, hair ornaments and necklaces. What about beaded earrings? Well, earrings are mostly made of metal, enamel and precious stones, some of us think. Earrings are fancy and expensive!

Fortunately, earrings don't have to be fancy, or expensive, or made of just one extravagant material -- or a combination thereof. A person can be elegant without spending a lot of money, and a person can be elegant without looking so metallic!

American Indians used to create very elaborate beaded jewelry for different purposes. Among them were dream catchers -- ritual items placed on cradles and other sleeping areas in order to drive away bad dreams -- and beaded earrings for the women. A common stone involved in the making of bead jewelry is turquoise, which is said to lend strength of conviction and character to the wearer.

Some beads are made of semi-precious stones, and as such make beaded earrings that are comparable to earrings made from other kinds of exotic materials -- like hemp. Beads come in virtually every hue of the color spectrum, so it is no problem to find or make beaded earrings to catch one's fancy.

To achieve the natural, native look, go for beaded earrings. They are certainly unique and attention-catching. Choose from a variety of multicolored or monochromatic designs, mix and match according to your clothing, and existing jewelry. If you already have bead necklaces or bracelets -- or even beaded shirts! -- why not wear beaded earrings to match?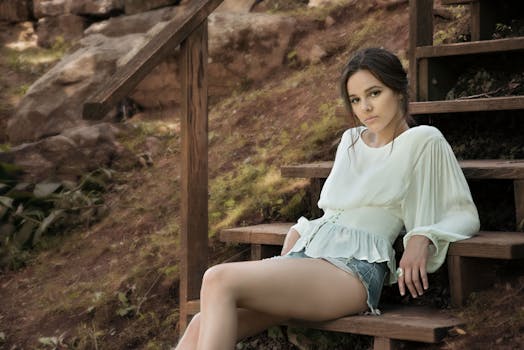 Celebrities like Jennifer Lopez, Marie Osmond and "Law and Order" actress Elisabeth Rohm have all purchased and sported beaded jewelry at one time or another, and it has worked very well for them indeed!

Beaded earrings are easily very colorful and elegant, with a touch of that old world charm. If you want a change from the traditional metal-and-stone ensembles in most jewelry outfits, beaded accessories are the way to go.