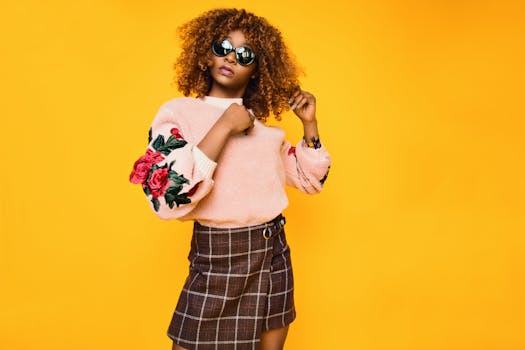 When it comes to back to school fashion, it's not just about clothing. Accessories are all over the place, from lunchtime water bottles to backpacks, stationery to smartphone cases. Here are some of the back to school accessories to look for in 2021.

Techie Stuff

Tablet computers and snazzy totes to carry them in are trends this year. Cute covers for smartphones are going to be all over the schools, with patterns ranging from polka dots to flowers. Jungle and animal prints are trendy for laptops and other electronic accessories.

Carrying Stuff

Pencil cases and make-up cases are also trending toward funky patterns and fun designs. Characters like Hello Kitty and Disney Princesses are still around and as trendy as ever.

Backpacks are getting a makeover in 2021, too - tribal designs are popular, as are patchwork and Bohemian styles. If you like to sew and do craft stuff, 2017 is the year for you to shine - homemade, hand-sewn backpacks are picking up popularity in 2021.

Pens and Pencils

Of course everyone is checking out everyone else's pens and pencils in school. Colorful, mechanical pencils and pens with bright barrels are in this year. Scented pens and pencils are also in fashion.

Uniform Customization

Once you know what the school's uniform code is (because most schools have specifications regarding how the uniform is to be worn), you might try some of these tips for personalizing your uniform.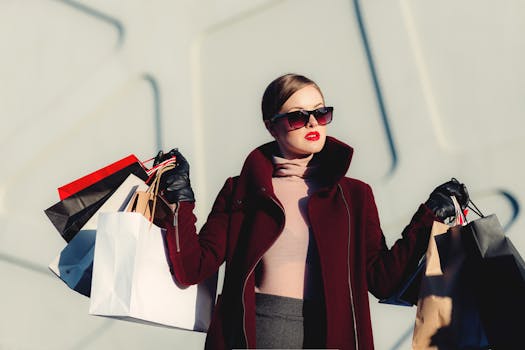 * Hair accessories like colorful clips and bows can add color and individuality. And while we're talking about hair, you can vary your hairstyle to reflect your personality.

* Jewelry may be restricted, but classy earrings, necklaces, and bracelets are usually not the kind of jewelry that garners negative attention. Colorful, classy pieces are more likely to add to your uniform rather than big, flashy, heavy jewelry that might get you in trouble.

* Belts and sashes may be allowed, and you can tie them in any number of shapes and styles around your waist.

* Shoes are a great way to express individuality. If your school has rules about heel length, personalize with colors, patterns, and overall shape of the shoe instead.

Lunchtime Trends

It seems that stainless steel, once in the background on health store shelves, is now out front. Stainless steel lunch containers with lids and stainless steel drink bottles are quite the trend for fall 2021. The reusable theme is fashionable in 2021, with disposable plastics and paper falling out of favor.