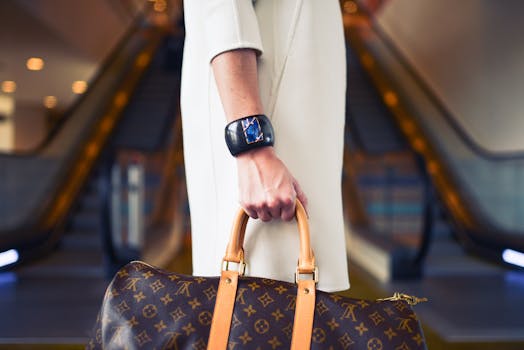 Nothing allows you to express your personality, feel closer to the spirit of traditional American culture, and add something truly unique and personal to your life like wearing an authentic Native American bracelet on your wrist. But how do you safely choose a real, attractive piece that also says the right things about you? The wonderful craftsmanship, striking appeal, and fun originality of Native American Indian bracelets make them the top choice for the person who wants to wear something a little different than everyone else and own a unique piece of jewelry. However, the range of styles, the unknown authenticity, and the difficulty of finding the right store can make the choice difficult. Fortunately, the selection of your Native American bracelet doesn't have to be difficult at all. Once you know a few easy points to keep in mind, you can relax and shop to your heart's content, without that fear of making the wrong choice or ending up with a bracelet that isn't right for you.
1. Turquoise bracelets come in many varieties. Everyone has a different mental image spring up when they hear "turquoise bracelets." You may picture large stones, closely spaced and reaching orderly around the wrist. Or you may think of a circular, mandala-like arrangement of smaller blue-green stones on a centerpiece on the top of the wrist, with the band wrapping around underneath. In fact, the use of turquoise in Native American bracelets is varied, often used in conjunction with other, multi-colored stones or clever use of silver and other metals. Often, the best piece will include one or two small turquoise pieces to accentuate other colors and textures. Then again, some pieces employ turquoise stones as their main feature, and do so with the utmost craft and beauty. It is up to you which suits you, but you can shop secure in the knowledge that Native American turquoise retains its beauty even as other trends come and go.
2. Simplicity is beautiful. It is entirely possible that the piece that speaks to you the best is very simple in design. Perhaps it is a silver band with a simple twisted pattern, or a restrained series of ridges. Maybe your look and personality are accented best by a bracelet with a single, large stone of turquoise or other mineral - just a splash of color to catch the eye. Complicated designs and details may look good in the shop display case, but aren't necessarily the type of Native American bracelet that suit your taste.
3. Intricacy is beautiful. On the other hand, the intriguingly intricate designs of an elaborately-crafted bracelet can be the conversation piece that sparks confidence, inspiration, and even admiring comments from others! The obvious genius that has gone into a bracelet with clever juxtapositions of its carvings, stamps, stones and/or silverwork can be just the thing that heightens your daily experience and communicates to others just what you want to say.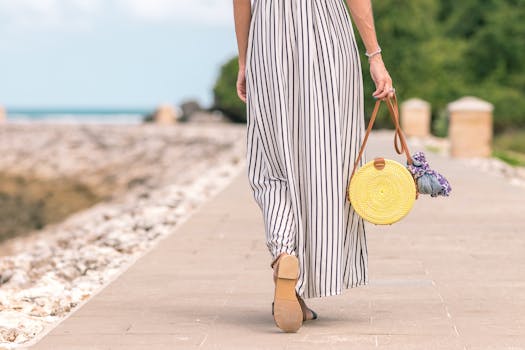 4. Only shop at places that offer buyer protection. The most comfortable, free way to shop is when you know that your purchase is backed by a reputable company. In this internet age, the best place to buy Native American bracelets is online, through websites that offer protection to the buyer. For example, the web's premier auction house, eBay, always has hundreds of listings featuring one-of-a-kind Native American bracelets and other jewelry. eBay features an extensive system to ensure buyers are happy; you can contact the seller before bidding, check comments from the seller's previous customers, send payment safely with your credit card through PayPal, keep your private information hidden, and even appeal to eBay when an item is not as described. Furthermore, eBay listings feature one or more pictures of the item, as well as its dimensions and, often, the piece's history. In short, you should stick to places like eBay that bring together sellers and buyers with several layers of protection for you. The biggest sites became big thanks to buyer satisfaction, which they take very seriously.
5. Nobody knows what you need like you do! Sellers will try their best to use flowery language and convincing descriptions to get your business. However, only YOU know what is right for you. And as long as you are happy about the financial protection you as a shopper are receiving, you can tune all of that out and just get the Native American bracelet that speaks to you the loudest. YOU know which one that is... it's just a matter of looking until you find it! Look at websites like  for the widest selection of bracelets and sellers. Choice is always good! Whether buying a lovely Native American bracelet for yourself, or as a gift for a friend or family member, it's important to remember that there are very easy ways to ensure that you are getting the best value for your money. You want to be sure the bracelet is authentic, the seller is reputable, and the design suits the person it will be adorning. Use the tips in this article and you are virtually assured of being happy with your beautiful, exclusive bracelet!