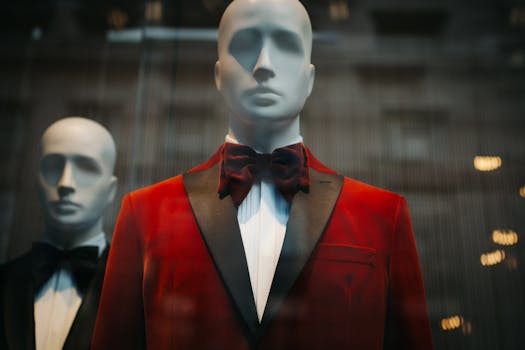 Disney watches are a fun accessory and they aren't just for kids. Disney watches can be enjoyed by people of all ages. No matter who your favorite Disney character is you can find a watch that is made with your character. You can then display your favorite character right on your wristwatch for all to see. Whether you are an adult or a kid, you can wear Disney character watches as a fashion accessory. Disney style themes have even become so popular that the major brand names in the watch industry including Seiko, Citizen and Lorus are now making Disney character watches.

Many Disney collectible themes come in wristwatches. There is the Disney Princess Cinderella watch, Seiko makes a Disney Mickey Mouse Floating Time Watch, and Citizen produces the Eco-Drive Mickey Mouse and the Snow White Princess children's watches.

Some people even collect Disney pocket watches as a hobby. Many Disney pocket watches have been made with unique character styles. Mickey Mouse was only the beginning of Disney watches. Other unique styles including Tinkerbell, Power Rangers, Cinderella and Goofy. In addition, the above-mentioned companies Italian Charm, Snap and Fossil all make Disney collectible pocket watch models.

Through the internet, you can find everything from modern to vintage Disney watch styles. You can find every type of Disney watch including ones for men, women and children. There are popular women's Disney watches such as the Minnie Mouse Skinny Strap and the Mickey Mouse Crocodile Strap. If you are looking for a unique gift for someone collectible Disney, watches are a great option and are perfect for any occasion.