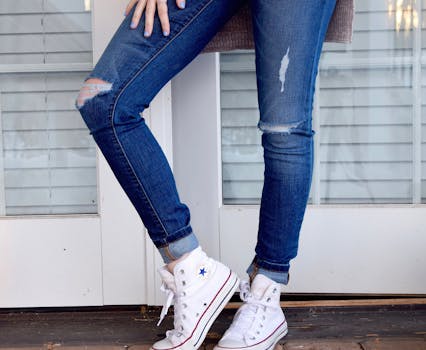 An ideal gift that you can give or receive on Christmas day has to be a token that holds affectionate meanings, and that being is a piece of ornate Jewelry. Jewelry can denote many things as in i.e. will you be my friend wife/husband or thank you for just being who you are.

Occasions are to numerous to mention for the giving of Jewelry.

Slippers become a habitual buy for dad, chocolates for mum are fattening, flowers die clothes fade, plus the entire above mentioned have a sell by date. So after they have gone that Christmas is forgotten. By giving the right gift then memories are forever.

People intend to treasure their jewelry all because it was given by someone special and that person being you will stay forever in there hearts

Put a little sparkle into this Christmas by lighting up the eyes of a loved one by presenting them with jewels embedded or hanging from a piece of warm gold or cool silver.

If tradition is upheld then there are no surprises for the family all because they know what to expect like chocolates slippers etc.

Have you ever thought that they love surprises too? Well it is now time to change all that by giving them the most memorable Christmas ever by breaking tradition. This will prove to be exciting for you also.

Fashion Jewelry designs today for men and women are phenomenal, expect to be spoilt for choice.

Choosing and deciding can be difficult but how about a locket for mum where she can place a photo of your pretty mug. I would imagine dad would love more time on his hands, and should little sister be given a musical box full of trendy trinkets then maybe she will leave yours alone. Brothers/son or husbands are not hard to please if gifted with a 9ct gold signet ring signifying how much he means to you.

Many treasure jewels with heartfelt memories where we have loved or lost someone close, hold onto those feelings with an item of jewelry denoting infinity together forever.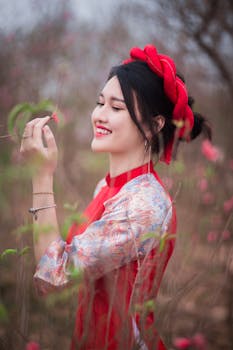 Handed down as an heirloom Jewelry will always have a story behind it to be told for generations to come. Let that special person in your life be remembered forever and ever and ever and ever.

December the 25th a day for celebrations and spreading happiness. Why not spread a little more by putting a smile on a loved ones face with the best present that they could receive, which is MEMORIES of this special day and the special person that made them feel special too.