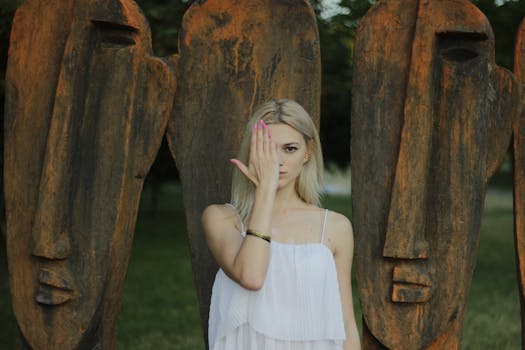 Wedding rings are a symbol of union. A union between a man and a woman. This tradition of publicising the union between the man and a woman is a tradition that goes way back to the ancient Egyptians.

Then the use of a ring was slightly different then than now. A ring consisted of something that was more commonly available to the Egyptians. Rushes from along the banks of the Nile.

Rushes were used to symbolise the union between male and female by braiding a small piece around the finger. This created a never ending circle that symbolised eternity. A never ending circle of love.

However although this tradition goes back thousands of years the wearing of men's wedding bands is much newer. It was really only after the second world war that men decided that the wearing of a mens wedding band was an appropriate way to celebrate their new commitment to their bride.

Now that the wearing of a mens wedding band is fashionable men are turning their thoughts to which type of ring to buy. And as it is rare that a man will wear an engagement ring, (although not unheard of), their wedding ring is often the only piece of jewelry that they will wear. So they need to give it some thought.

So in many cases men want something unique. Something that no-one else has. A mens wedding band that stands out and makes a statement about just who they are. Something very different.

So what alternatives are there for the man who just wants to be different?

Gold, Silver or Diamonds are usually first associated with wedding rings. However for the modern man there are many more choices.

Mens Platinum wedding bands and mens Titanium wedding bands are newer but no less stunning. Both are much more recent for the crafting of rings but both make for magnificent rings.

Platinum is exceptionally strong and durable. However it's appeal is its unique patina or sheen which it develops over time. And it can be crafted into a fascinating range of unusual mens wedding bands. The options are endless.

Similarly Titanium is exceptionally strong and also very light, a third of the weight of gold. This is a bonus for anyone worried about whether a ring on the finger may feel heavy.

Titanium rings are fashioned out of a single block of Titanium and so need to be made to the exact size. The range of Titanium mens rings is, like Platinum, extensive, and there are rings to suit any taste.

However for the man looking for something really unique there are many other options. The internet has opened up a whole new world for the man looking for unique mens wedding bands.

There are now online jewellers who allow you to design your own ring. For example it is possible to design your own Titanium mens wedding band using a whole variety of Titanium colors. You choose your own ring shape, size and color or mix of colors and add any one of a variety of gemstones to it as you wish. These can be placed exactly as you desire to create a really unique men's wedding band unlike anything anyone else has anywhere in the world.

For the really adventurous there's more. Why not carbon fibre? How about stainless steel, or two tone bands? Or celtic mens wedding bands?

And why not get REALLY adventurous if you wish. For those who want something right out of the ordinary there are many options.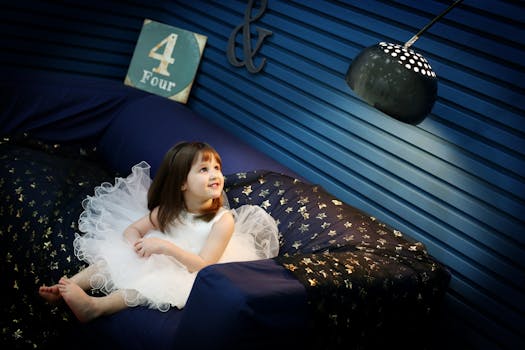 Zodiac mens wedding rings are stunning. Available in all the zodiac signs a zodiac ring will turn the head. Large and very visible a zodiac ring is not for the faint hearted but for the man who wants to be noticed it is a ring that must be considered. And two tone zodiac rings are even better!

Not suitable for a wedding ring? Who says! For the man who wants to be unique it doesn't matter. If he, and she, both like it then it works for them. That's all that matters.

How about mens gambling rings. For the gamblers amongst us there are rings featuring all manner of gambling symbols. How about a gold and diamond roulette ring? It really does have a tiny roulette wheel, with numbers.

Or a gold and diamond spinning dice ring that really does have 2 tiny dice? Or a gold spinning black jack ring.

Even unusual gemstones can be made into the most unique mens wedding bands. Two tone rings with Tanzanite anyone? Gold with Blue Topaz? Gold, Diamond and Garnet?

So although the wearing of mens wedding bands is relatively new, it doesn't have to be boring. These types of rings are not for everyone, but for the man who wants a really unique mens wedding band there are lots of choices.

It's just a case of how unique do you want to be!!!