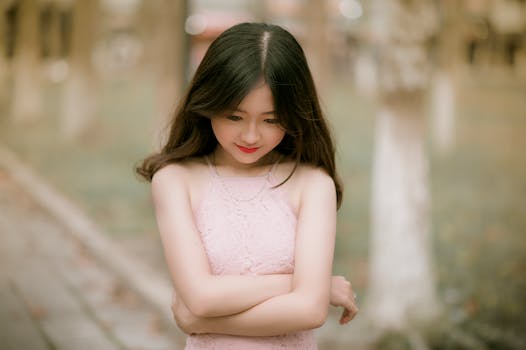 High-quality jewelry is always a treasured gift and can even become a family heirloom for generations to come. That's why jewelry makes such a great gift for almost any occasion. Fine jewelry can be given as a gift for men, women, and teens. Use these ideas to find that perfect jewelry for your friend or loved one.

Jewelry Gifts for Women

Buying jewelry for women can be an exhausting task because women often use different types and colors of jewelry to accessorize their apparel. For instance, a woman might wear a 14kt gold necklace to beautify a silky shirt. She might wear a necklace with a colored stone to match the color of her shirt or outfit. Other jewelry women use to accessorize include 14kt gold earrings with stones or diamonds, 14kt gold hoop earrings, a pearl necklace, a bracelet, or a wristwatch. Women love diamond jewelry as well.

Consider her tastes in clothing and jewelry. What type of jewelry does she like to wear? What are her favorite colors? Would she prefer 14K cubic zirconia jewelry instead of real gold or real diamonds?

Jewelry Gifts for Men

If you're considering a jewelry gift for a man, be sure that he wears jewelry before shopping. Some men will wear a gold necklace or a ring or two while others will wear only a wristwatch and wedding band. Some men even have gold earrings, but you'll want to be sure before making a gift purchase. Observe for a few days to see what types of jewelry he wears... then, go for it!

Jewelry Gifts for Teens

Teens are usually very particular when it comes to the types of jewelry they will wear. They often go along with the modern fashions, but also enjoy a bit of individuality with their jewelry. Every teen will be different in the way they dress and accessorize, so get to know their dressing patterns before buying the gift. Do they wear multiple necklaces, multiple earrings, or multiple bracelets? Would buying a real 10kt or 14kt gold jewelry piece be wise if they are going to wear it to school or in public places?

Occasions for Jewelry Gifts

There are many special occasions when a jewelry gift would be appropriate. You might give 10kt or 14kt gold earrings to a woman or teen for their birthday. A 10kt or 14kt gold necklace would be a great additional gift to give with a new outfit to a wife for a wedding anniversary. The Christmas holiday season is a great time to give jewelry gifts. For a wedding proposal, a diamond ring on a 14kt gold ring band will do the trick. Jewelry is great for all members of the family, and it's something they can wear for years to come.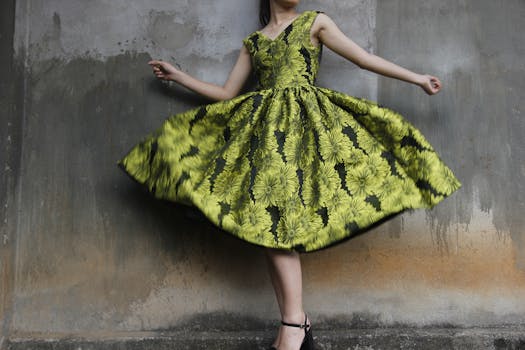 Buying Jewelry Gifts Online

You'll find a wide variety of jewelry at an online jewelry retailer, and often at highly discounted prices. Jewelers online can usually offer their jewelry for less because they don't have the store overhead expenses that a brick-and-mortar jewelry store would have. Also, you can browse through hundreds of jewelry pieces right from the comfort of your own home.

Some of the jewelry gift items you might find online include diamond rings for an engagement ring, a pearl necklace, a necklace with colorful stones, gold earrings, gold bracelets, cubic zirconia, and more. Shop online today at a fine jewelry website to find that perfect timeless treasure for your loved one!