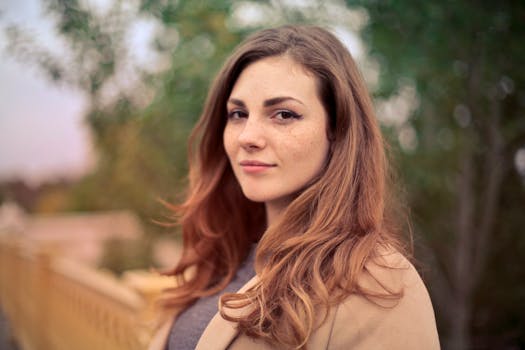 New jewelry fashions need several factors going for them if they are to succeed. These include aesthetics, price, timing, and maybe even just sheer, plain luck. Threader earrings seem to have all these qualities in abundance. Also known as earthreads or ear strings, threader earrings have a very large following, especially among the young set, who think that they are and cool.

Threader earrings are exactly what they sound like: a length of a thin chain that the wearer threads through one or more ear piercings. The chain is attached to a small metal bar – called a lead -- on one end, and the other end is adorned with decorative materials such as gems, beads, or crystals. The wearer first inserts the lead, slides the chain through the piercing and then just lets the earring dangle. Threader earrings are especially attractive in individuals with two or more earlobe piercings because they can mix and match designs, and even knot or weave the chains of the threader earrings together to create a funky effect.

The chains used are very thin, delicate and light. They usually measure from three to five inches and are often made from metals such as gold vermeil and sterling silver. Influenced by the decorative ornaments used, the themes of threader earrings' designs range from the playful to the sophisticated. Pearl embellishments impart a sense of elegance, while multicolored vintage crystals or flashy glass beads make threader earrings perfect for casual wear.

Young celebrities, or those counting themselves as members of the X and Y generations, are ardent wearers of this type of ear fashion. The young and famous seen at highly publicized events wearing threader earrings include actresses Hilary Duff, Alicia Silverstone and Lindsey Lohan, as well as musicians such as Alicia Keys, JoJo and Kelly Clarkson.

Ear strings are an example of successful, contemporary fashion and they have the makings of something that is here to stay. They are functional, easy to wear and easily customizable; with just a little practice, they are easy to make. Threader earrings join other jewelry items that are instrumental in bringing out a person's sense of fashion and style.