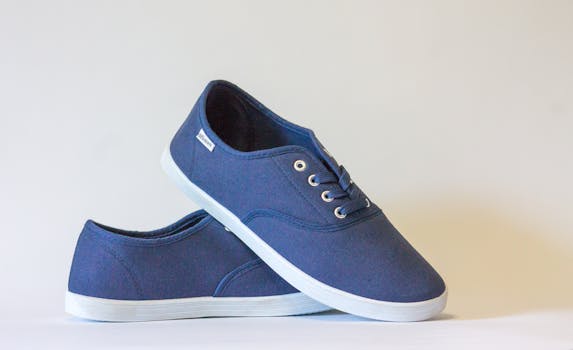 There is no other stone that has the mystery of the opal. With its fiery colors and magnificent spectrum of color it draws you in and you are helpless to look away.

Every opal is different. There are no two stones the same. And every stone reflects the light differently depending on its depth and personal characteristics. This stone eludes a mystical aura without even trying.

Opals are extremely popular for jewelry and it's not hard to figure out why with that beautiful array of color. Soft and feminine yet fierce and bold.

Opal has the honors of being October's birthstone. Back to ancient times it has been associated with magical qualities. It was believed to bring both good and bad luck. Some cultures used opals in white magic and believed they brought good fortune. Other cultures considered them a third eye that would allow you to tell the future.

Opals are a semi precious stone but a black opal can cost as much as a diamond. The amount of fire in the opal and where it comes from will determine the price. Pale opals can be purchased quite cheaply but the more fiery or red the more expensive the opal becomes.

Opal jewelry comes in a variety of style and is set in both gold and sterling silver. Sometimes you'll see triplet or stacked opals, other times they are set solitaire. They also come in a variety of different cuts.

There are several types of opals:

The fire opal is probably the most popular. It is translucent with fiery orange and red flecks. The colors are vivid and intoxicating. This opal is sometimes called the Mexican opal or the Cherry opal.

The white opal is an opaque milky white with light flashes of rainbow colors.

The boulder opal is a natural solid opal with a fine layer of opal deposited on an iron base.

The water or jelly opal is colorless and transparent and has no color play.

The crystal opal is also transparent, but displays a rainbow of color. It is so transparent you can see through it on a light surface.

The Mosaic opal is just what it says. Small irregular pieces of opal tightly fit together. It's a great way to use chips and is very affordable.

The opal doublet is made of sliced layers of natural opal that is too thin to be used in a single set. It is bonded and set on black glass or ironstone which enhances its color. The doublet opal is much cheaper because you are buying less true opal.

Synthetic opals are created in a lab and although they basically have the same properties as a natural opal by law the jeweler must tell you if it is a synthetic stone.

Contrary to what you hear opals are no more difficult to take care of then other stones. You should not knock or bang them and you should keep them out of direct sunlight or heat.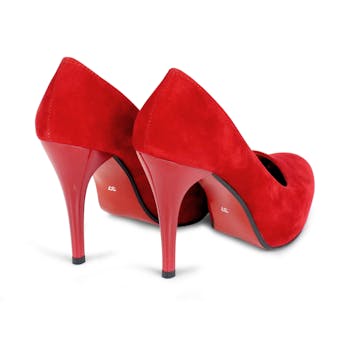 One thing you need to know is that opals cannot be cleaned in commercial jewelry cleaner or any other harsh chemical solution. Rather use a soft brush and water with a dab of vinegar, then rinse thoroughly.

Water will not hurt your opal unless it is a doublet or triplet then you should not immerse in water. Solid stones are fine. See that's not so difficult.

So the next time an opal draws you in and wants to go home with you why not add this beautiful mysterious stone to your jewelry collection. Only then will you experience the mystery of the opal.