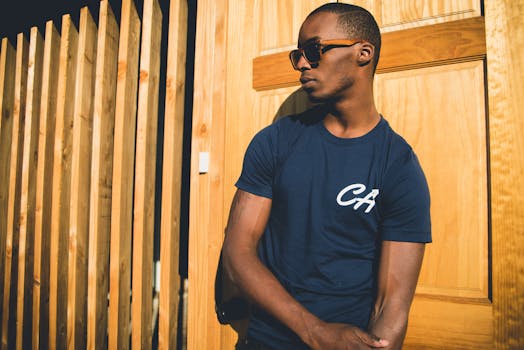 Rare metals and gemstones together with a pleasant design and quality crafting are the best ingredients for the creation of the perfect piece of jewellery. Every beautiful precious stone can become a beautiful jewel if crafted right. If you want to create a custom designed jewel, so that you can choose the metal and the gemstone that make the perfect piece of jewellery for you, you should take some things into consideration.

First of all, ask for an expert gemologist's advice in this matter. He can share precious tips and tricks with you and most important he can help you evaluate the stone's value and authenticity, because these days the market is full of stones that claim to be genuine but in fact don't worth anything. It would be perfect if the expert knows you as a friend, and he knows your tastes, because this will help him choose and design the jewellery that fits you best.

Make sure that the stone that you have chosen will be complementary to the jewel's design. The form and color of the metallic part must be attuned with the gemstone. Some people prefer to incorporate, instead of a precious stone, a picture of their loved one. Pictures are usually incorporated in pendants or brooches.

If you really want your custom-designed gemstone to be very special you can purchase one of the rarest stones available on the market, like a violet sapphire for example, which is only found in a few rare places in Tanzania. There are many gemstones available, so there are many colors and textures that you can choose from. Do not rush, make sure that you look at a large number of stones for your jewellery, because there are infinite possibilities in front of you when creating custom jewellery. Invest plenty of time in the search for the stone and design, because this search will be rewarded with a perfect jewel for you! If you want to order a custom piece of jewellery as a present for your significant other's birthday for example, start searching at least a month before the birthday.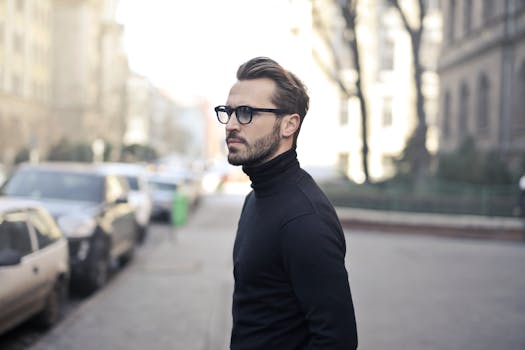 Nowadays custom bracelets are very fashionable. They can be found in many shops. A custom bracelet is a special bracelet that has your own name imprinted on it. They are perfect at familiar birthday parties as a reminder from the person who organized the party. Custom bracelets are also used by charitable organizations in order to increase the popularity of their events. Between the letters that spell your nme various stones can be placed, making some of the custom bracelets very beautiful and full of taste, they can even be considered artistic.

You may consider antique, or even other culture's jewels a source of inspiration for your custom design. If everything will work as it should, you will have a lasting piece of jewellery of great emotional value and beauty.