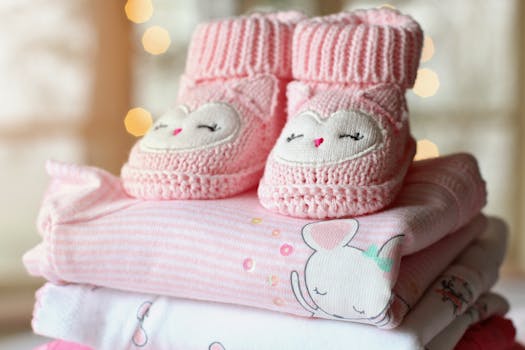 There aren't many brand names that rank higher in the world of luxury and status than Tiffany & Co. A study recently conducted by the Luxury Institute reported that T&Co. is the most popular source for made-to-order, one-of-a-kind, and made-to measure luxury goods as preferred by the America's wealthiest consumers.

The pedigreed company opened its doors in 1837 as Tiffany & Young on Broadway and Warren in New York City. Shortly thereafter Tiffany's "Blue Box," which to this day is only used in conjunction with a purchase from Tiffany, was introduced to the public. The box then, as it is now, was symbolic of the guaranteed quality of the product contained inside. When the intent of giving a gift is to make someone feel extraordinarily special, this is the quintessential source to make such a purchase.

Tiffany & Co. specializes in made-to-order items and for its collections of china, sterling-silver flatware, and jewelry. There also is an assortment of superb items for both men and women. The highly valued array of accessories for men include such items as watches, rings, cufflinks, money clips, business card cases, and fragrances. Selections for women include, but are not limited to, necklaces, pendants, charms, watches, rings, earrings, and perfumes.

However, for both men and women, simply listing out the items available is only the beginning. It is the deep-rooted quality that accompanies these goods that makes each one uniquely special. A wide assortment of bridal, baby, and special gifts for the home as well are available.

Frank Gehry, Elsa Peretti, Jean Schlumberger, and Paloma Picasso are the world-renowned jewelry designers of Tiffany & Co. Mr. Gehry is arguably the greatest living architect in the world with several prestigious awards to his credit, including the Pritzker Prize and the AIA Gold Medal. He designed the Guggenheim Museum in Bilbao (Spain) and the Walt Disney Concert Hall in Los Angeles.

Ms. Peretti, who has been with Tiffany's since 1974, is most famous for her Diamonds by the Yard and Pearls by the Yard pieces. These revolutionary jewelry designs inspired many great works from other contemporary artists.

Some of the eclectic jewelry designs of the late Jean Schlumberger's are found in museums. A brooch he designed is the singular piece of jewelry shown at the Jacqueline Kennedy: The White House Years exhibition at the Metropolitan Museum of Art. The exhilarating free-form renderings of Paloma Picasso first captured the attention of Tiffany & Co. in 1979. Ms. Picasso began her foray into the art world as a costumer and a stylist.

Stores are located in North America, South America, Europe, Australia, and Asia/Pacific. Catalogs and brochures also are available online. Goods by Tiffany & Co. currently are not available through the Internet. The firm strongly advises shoppers to be aware of goods purported to be from T&Co., if not purchased directly.