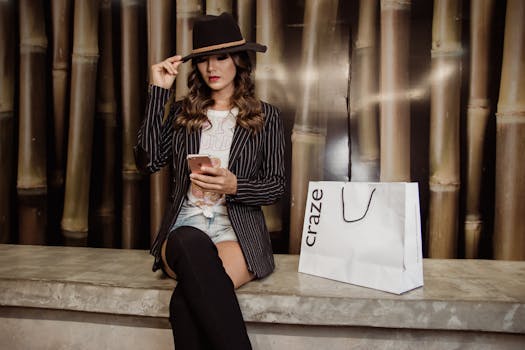 The British shopper is a strange beast. It seems that our love affair with high street shopping may have peaked this year yet our trends to shopping on the web look to be increasing even further. Recent statistics released suggest we are far more likely to buy on the internet than our European or even American cousins. The irony though is that although the UK is benefiting from an internet sales boom our UK manufacturers continue to struggle.

Many industries in the UK have suffered as a result of cheap imported foreign goods and as a result of the strength of the pound against other currencies.

Whilst there are undoubtedly some excellent quality imported goods there are equally as many poor quality, poor value goods. A good example in this area is in the manufacture of jewellery and our UK market has been flooded with cheap foreign rubbish, much of which comes from the far east and is probably produced in less than desirable working conditions. The jewellery is usually of the costume variety, the quality is not great so it won't last and the materials used are cheap and can produce allergic reactions.

Why not support some of our local home grown talent? Here in the UK we have many talented, skilled independent jewellery designers who struggle to make a living. These people handcraft all types of jewellery from all types of materials including precious metals and gemstones and many pieces will be unique. Most designers are happy to produce one off commissions at very reasonable prices enabling you to own a beautiful piece of UK made designer jewellery.

For your handcrafted jewellery made here in the UK, why not consider using the internet to make your purchase from a secure e commerce shop.

It is predicted that this year there will be bumper on line sales in the UK of over £4 billion pounds which is in stark contrast to high street retail sales which have a taken a bit of a knock. On line shopping is growing some 26 times faster than the High Street with half the UK, some 21 million people choosing to shop for Xmas presents on the internet with an average spend of £220.

By shopping on the internet customers avoid the hassle of busy shops, parking problems, out of stock situations and trawling from shop to shop trying to find what they are looking for.

You can browse the internet from the comfort of your home, compare prices you have more choices and all at the click of a mouse but try to remember to support the British manufacturing industry.