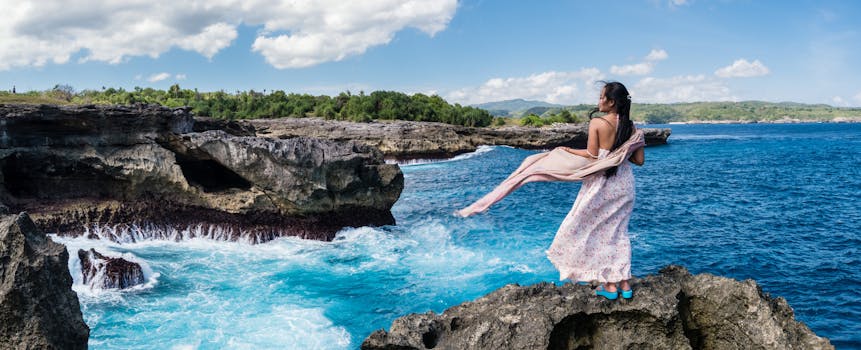 The diamond can be selected first or last, there is no right or wrong order. Some people prefer to choose their diamonds first and then find a setting that will accentuate its beauty. Others choose to pick out the setting initially and then search for a diamond, or diamonds, that will adorn that setting. And there are still others that find it much easier to buy a diamond engagement ring that is already finished completely.

Diamonds all look beautiful. Even cheap diamonds can look elegant and classy. If you want your diamond engagement ring to look as elegant as you've always dreamed it would be the most important thing is to locate a fine setting. It's this choice of setting that will determine whether the finished product is a worthy purchase. Your choice of diamonds and setting is very important because ideally you won't get a second chance at choosing your diamond engagement ring.

Many women choose diamond engagement rings that have three stone settings. These rings will usually include one center diamond and two smaller offset diamonds. Three stone settings are very popular and can include either prong or bezel settings which can be made of 14k or 18k yellow gold, white gold or platinum.

Some women prefer classic solitaire settings that may include 4 to 6 prongs, bezel or cathedral settings. There is a wide assortment of solitaire settings. As a general rule the more prongs you have the safer the diamond engagement ring sets. You certainly don't want to lose a diamond because one of the prongs breaks off. So this is something to consider when choosing your setting.

When shopping for a diamond it's important to purchase a certified stone. A certified diamond has been evaluated by an independent expert that will give it a quality rating for its cut, color, clarity and carats. This is the surest way to purchase a high quality diamond. After finding a center diamond and complimentary diamonds to your liking the next step is to find that beautiful setting you've always dreamed of.

Another thing to consider when shopping for a diamond engagement ring is the current trend. Many women will end up purchasing a style of ring that is currently popular only to find out 10 years later that it's no longer in style. You have to remember that this wedding ring will be worn forever hopefully so choosing a classic style may be more to your liking.

It's also smart to consider the practicality of the engagement ring. If you plan on wearing the ring daily it may be wise to purchase a sturdier ring that can withstand the daily rigors of your job or activities. You should determine the amount of wear and tear your ring will endure and select a ring that is up to the punishment.

Other things to consider are the metal your wedding band or engagement ring will be made from. Some women prefer the look of yellow gold while others prefer white gold. Some forego gold altogether and go with platinum, a very popular style these days. Or you can go with a combination, a two-tone gold with some yellow and some white. It's purely a personal preference.

But something to consider is that two-tone gold may be easier to match with other jewelry that you may wear. Another question that brides-to-be often have a hard time deciding is whether or not they should buy a name brand ring or not. It's usually fairly easy to find comparable rings cheaper if you do not go with a name brand. On the other hand it's sometimes nice to be able to flaunt an expensive name brand ring. The choice is yours.