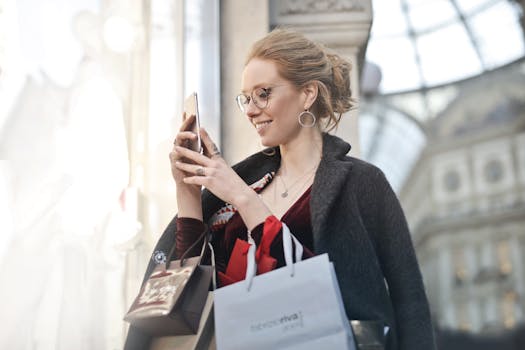 Sterling silver jewelry has long been considered one of the most popular with designs that mimic the finest of gold and diamonds. Everything from the byzantine to the vite, also known as nails head, design is made available at a fraction of the cost when compared to their gold competitors.

Also popular among silver jewelry designs is the eternity circle necklace and designer inspired heart necklace. While there is no shortage of retailers eager to sell silver jewelry to their customers, there are a great number of wholesalers online that are willing to not only sell to businesses, but to individuals as well. One popular silver jewelry wholesaler, known as Teeda, requires a minimum order of $100.00. Anything less will result in a $10.00 handling fee, but individuals will find that the low wholesale prices are worth their time.

One of the most popular styles of necklaces in silver jewelry is that of the box link. Commonly known for it's strength and durability, the box link will accommodate most pendants and can easily be stored away without having to worry about kinks.

One of the most important aspects of owning silver jewelry is knowing how to properly care for it. If preserved, silver jewelry can last a lifetime. If it is left strewn about, however, tarnishing may result in a manner that is beyond repair. The proper care for silver jewelry includes keeping it tucked away safely in a jewelry box or armoire. If at all possible, jewelry should be kept in the gift box that it came in. This will prevent it from coming into contact with other pieces, which may result in accidental scratches and will be particularly noticeable in highly polished pieces.

After wearing silver jewelry, it is recommended that individuals polish it using a jewelry polishing cloth before placing it back inside the box. By cleaning the residue that results from regular wear, silver jewelry will be less likely to tarnish and will maintain it's beautiful luster. In addition, there are also tarnish strips that are available for keeping silver jewelry from tarnishing. These small pieces of paper, commonly found in the shape of a square, are placed inside the box with silver jewelry and is thought to help it maintain it's natural beauty.


Most recently, some manufacturers have created jewelry boxes with special interior designed to keep silver jewelry free of tarnish for up to 20 years. If kept inside the box while not being worn, silver jewelry is thought to be safe from the harsh environment that would otherwise be very damaging to it's beauty. Tarnish-free jewelry boxes and rolls are available at most retail and fine jewelry stores, along with many online specialty shops.