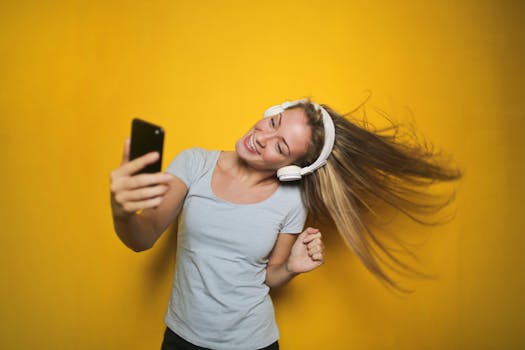 After acceptance of the marriage proposal it is time to seal the deal and make it all official

Besides the vow exchange it is the offering of the gold weddings bands that put the finishing touches to a perfect day. This part of the service is where the marriage is finalized/bonded, infinity together forever till death do us part. Before the marriage takes place be sure that you feel good about your choice of wedding bands.

We dont want know last minute hiccups so whatever your preference when buying gold/silver for the wedding band is, for you both to be satisfied with the style. If you are happy with the choice of ring that leaves a smile on your face then let us pray that the smile stays forever through out married life. No doubt it will if you get right.

Because the wedding band is made of different materials you may find it hard on what to pick. Popular choice among young couples today is the white or yellow gold, should you opt for a 14 karat gold wedding band then remember it is not entirely made purely of gold. A mixture of alloys such as copper and silver may well be present.

Silver and platinum Wedding bands are on the increase, not far from taking the number one spot for popularity when sealing those wedding vows. Platinum is far from a light material and is supposedly known as one of the most precious metals. Platinum is a stunning white metal used in wedding rings which radiates beauty for all who adorn themselves in it.

Why is Silver not classed as superior or upper market in quality, the reason being is silver is a soft metal. Discoloration in Wedding bands made of silver is not rare so be sure that this is what you want when choosing silver. An added bonus for silver lovers is it is far less expensive than other materials.

The thickness of the Wedding band is an important factor that has to be taken into account when the bride and groom make their selection on the wedding band design.

It is not unusual for both parties to choose the same wedding style; it is common in weddings today. Expect the woman's wedding band to be slightly smaller than that of the male unless the female resembles shrek. If you have any concerns or question that need answering regarding rings then pop along to a professional jeweller for advice before making any decision, this way you receive expert opinion.

Why not go mad and follow the flow with engraved wedding bands, remind yourself before any metal artwork goes ahead that the dedication has meaning and comes straight from the heart, as you do not want to change it at a later date if your feelings change. So choosing the right words to say what you feel has to be carefully planned.
Wording like devotion, initials, dedications, symbols, are fine examples for the engraving process.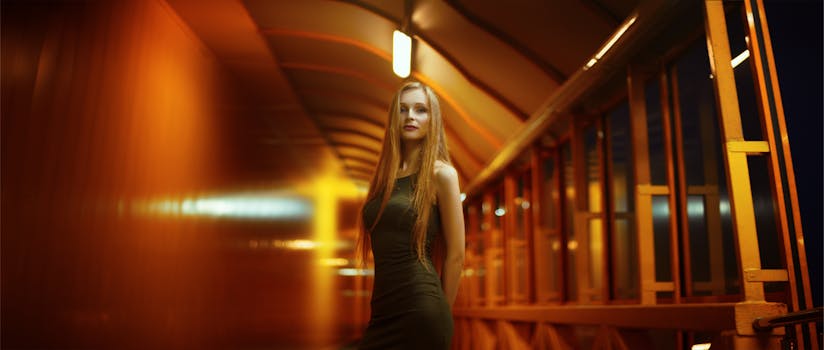 Jewellers specialise in ready made wedding bands, if by chance you have something else in mind for the style then ask. Jewellers make wedding bands to a couples specific design requirements. You may find by doing this it could be a lot cheaper than purchasing the rings from a store.

So many rings have different titles like the wedding/engagement/signet ring etc. If I had chance to walk down the aisle once again I would choose the ETERNITY ring over the wedding band. Well why not that is what marriage is all about.

P.S. If I had chance to walk down the aisle for the second time, I wouldnt (Joking). Now go seal the deal.