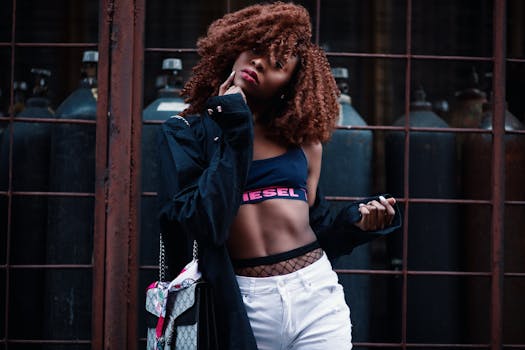 Parrot jewelry is the mark of a bird-lover, someone who likes freedom and the sight of creatures exercising that freedom across the open skies. It is also the mark of someone who likes lively, colorful things. Brightly hued and endearing, these designs bring delight not only to the wearer, but also those who see them being worn.

Young girls wearing parrot jewelry often have their own quirky fashion sense: one that is unique and independent and definitely pleasant to the eyes! Mixing and matching various colorful clothing pieces would require colorful jewelry as a final accent. In this manner, wearing parrot jewelry speaks of sensuality and being in tune with one's own creative talents. Also, the colorful nature of parrot jewelry would draw attention to a favorite body part, like earlobes or wrists.

Parrots are rare birds, found only in exotic places. People in lush South American areas still enjoy the sight of these wonderful creatures streaming across the skies, dotting the trees and vegetation, like gems in the heart of the rain forest. In a way parrots are the jewelry of the earth, refreshing touches of color that lend a surprising sort of beauty to long stretches of lush woodland.

But it is exactly this unique natural beauty that makes some parrot species endangered today. Some rare parrots are captured and traded in other countries for an exorbitant price. The Amazon parrot is one of the more spectacular and rarer breeds, and it is among the most at risk of dying out.

Yet there are many species of parrots in the world today. Some are bred exclusively for sale, making delightful and intelligent pets. Who doesn't want a colorful pet that could provide hours of entertainment? Still, nothing beats the beauty of colorful birds free to roam the wild. Wearing parrot jewelry is certainly a celebration of the glory of these exotic birds!