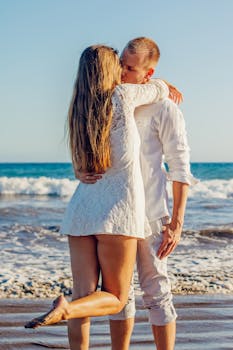 When you read the slogan of Pandora Jewelry you can read that this brand represents exclusive and timeless . And for sure they are not wrong, Pandora Jewelry is one Scandinavian design and jewelry at its absolute best.

Pandora Jewelry is recognized for its elegant and classic style. The collection of Pandora has more than 600 charms and matching jewelry to choose from. The amazing and nice thing about Pandora Jewelry is that is also famous for its philanthropy through its sponsorship of two major organizations, The Susan G. Pandora Jewelry has donated more $50,000 to our charities around the world .

Pandora Jewelry has its own in-house design studio in Copenhagen, Denmark, where dedicated designers work every day to secure the consistent innovative integrity and originality in their products and for sure you can find the Danish quality in each of their objects.

The secret behind Pandora Jewelry, A is that is has created a new way to design and personalize charm bracelets. Pandora Jewelry was created with the a unique Danish line that allows you to customize your own bracelets and necklaces with sterling silver or 14 karat gold charms and fashionable sterling silver earrings, and rings that sparkle like platinum for any occasion.

The reason for the popularity of Pandora Jewelry is that it can change to fit your mood and express your personal character. Pandora jewelry has the perfect pieces that will create a unique jewelry collection that reflects your personal tastes and styles, and will last through generations. The Pandora Jewelry concept allows one to choose sterling silver oxidised silver and gold or a combination of gold & silver.

The name Pandora has been inspired by the legend of Pandora's box, the Pandora Jewelry collection is dedicated to all women with hope and opportunity. All of our exquisite Pandora jewelry, no matter what shape, style, and type you choose, will make you the center of attention, and compliments wherever you go. No matter what your budget, Pandora charms and Pandora jewelry will have you looking terrific and leave some spending money in your pocket for a night out on the town in your Pandora jewelry.

Many Pandora Jewelry pieces are handcrafted with colorful precious stones and cultured pearls. Chosen by self-confident women who appreciate style and quality, Pandora Jewelry is recognized for its elegant and classic style.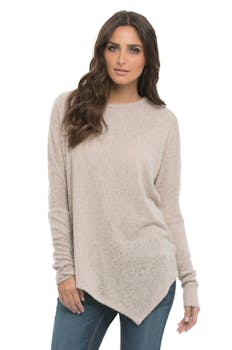 Pandora jewelry begins with a bracelet starting at $35 or a necklace chain starting at $65. Pandora Jewelry has designed beads that consist of letters, animals, Murano glass (my favorite) decorative designs, semi-precious stones, dangle charms, diamonds, and more. Pandora Jewelry has invented a new jewelry system and has made jewelry collecting a new art. Reflect your elegant style by creating beautiful Pandora jewelry. Never immerse your Pandora jewelry in liquid jewelry cleaner. Everybody can be part of the Pandora Jewelry story.

Everybody can be part of giving Pandora Jewelry from the child buying a mother an inexpensive spacer for her birthday to the husband buying a gold anniversary present. So why not giving a Pandora experience to someone today?