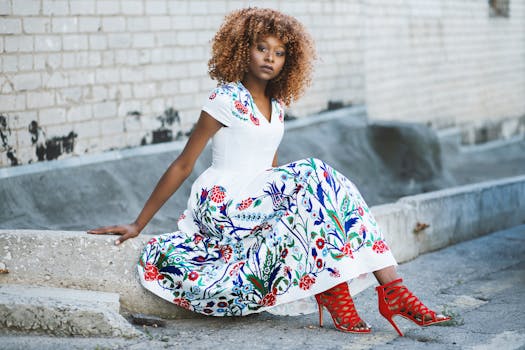 Buying gold jewelry for your store can be a complicated business. It is important for you to do your research so that you can avoid the traps that await you as a wholesale gold jewelry buyer. It is to your advantage to take the time effort to know what your customers want and compare the different price points being offered.

Start by making a customer profile: what type of designs, styles and price points they prefer. It is wise to keep the current popular trends in mind when you are buying your inventory, this can help you to attract new customers as well as give your current customers new gold jewelry designs to consider. If you are new to the gold jewelry business, and do not have an established clientele, you can begin with a combination of classic and contemporary designs for broad market appeal. Selecting yellow, rose or white gold jewelry in 18kt, 14kt and 10kt grades will give you a range of sales opportunities.

In your pursuit, you will no doubt come across a gold jewelry vendor who uses the strategy of "wholesale to public". This may sound tempting, but according to the Lanham Act, in the section that deals with federal trademark/unfair competition rules, those who make these types of claims by stating a false or misleading description of fact as to the origin of there goods can be held liable in a civil action.

In addition, gold jewelry vendors should be aware of the FTC Guideline that clearly states: "retailers should not advertise a retail price as a 'wholesale' price. In other words, they should not represent that they are selling at 'factory' prices when they are not selling at the prices paid by those purchasing directly from the manufacturer."

Dealing with unethical vendors can also damage the reputation of your business, because you may sacrifice quality for a low price. But your customers rely on your judgments when making the selections that they eventually purchase and once a complaint of substandard goods from a dissatisfied customer is made, it can be very difficult to re-establish their trust.


By definition, a wholesaler is a person who deals directly with the manufacturer. This assures you of quality; you will be able to get the information and support your need because they are in constant contact with the gold jewelry source. A reputable gold jewelry wholesale business also has a reputation to protect and will work with you until you are satisfied. When your select your gold jewelry wisely from a reputable source, it is easier to set your price point reasonably. Using this practice can win over the most skeptical customers, even those who may feel that retail gold jewelry is overpriced.

Another point to remember is that your main competition for the gold jewelry customer can be found in abundance on the Internet. When a customer enters your store it offers you the opportunity to make their real-world buying experience unique, satisfying and rewarding in a way that the Internet cannot offer.