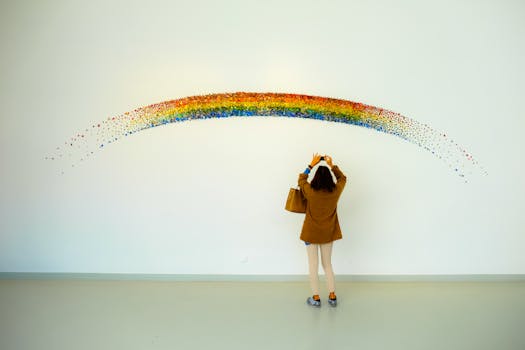 There's good news for those looking for a timely way to accessorize this spring.

Casio and Oceanus have teamed up with fashion and style expert Robert Verdi to showcase the hottest trends in watches from the newly launched Oceanus and Casio brands, which include G-Shock, Baby-G and Pathfinder.

Robert's "must-have" trends for the season include:

• Like it in Lilac-Brace yourselves, yummy gummy and lilac lovers-Baby-G BG169 ($79) has just the watch for your sensors; featuring a digital dial and playful, lilac resin band.

• Flashy Metallic-This spring, look out for Sweet Poison by Baby-G. MSG171D and 161C are perfect for the lady looking to add a splash of metallic and shine to her accessories.

• White Hot-Fun, flirty, clean and crisp, atomic Baby-G BG1500A ($99) will help ladies keep up with today's style rave long before Memorial Day BBQ's.

• Bold Is Beautiful-Casio's Multi-band 5 atomic-solar Pathfinder, PAW1200 ($300), is the perfect accessory for the jet-setting man who wants it all. Five atomic signals, one watch!

• Discovering Nature-Select G-Shock timepieces feature desert or jungle camouflage and animal prints. The G314RC ($89) for men, for example, features a dark dial with sandy camouflage band and accents.

• Metro Retro-The GW056A ($130) features strong geometrical lines and a retro shape with beveled edges that channel a once futuristic '80s era.

• Nautical-Oceanus presented the world's first metal, atomic-solar chronograph watches for men. This spring, women can also look out for luxurious color combinations and functional elegance on sea or land.