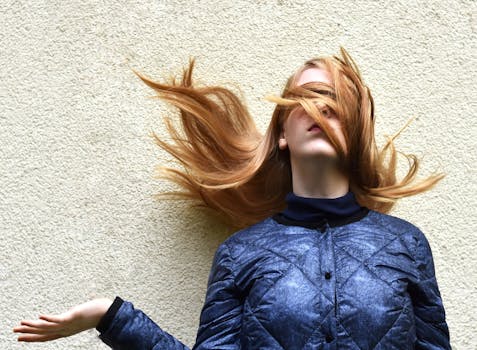 If you want to find affordable engagement rings that don't look like you compromised on quality they can be found in a variety of places. You just need to know where to look and what to look for. You can put together an engagement ring that will dazzle her and appraise for much more than you paid for it.

Ways to Save Money on an Engagement Ring

There are many ways to save money on an engagement ring and yet still have it be every bit as special – maybe even more so. One of the simplest and most affordable ways is to pass along a family heirloom.

An engagement ring that once belonged to your great grandmother for instance will help to carry on the tradition of long and happy marriages. If your great grandmother's ring is too small, you can have it resized to fit the new bride.

Taking a family heirloom and making it your own is also a way to create affordable engagement rings with your own unique touches. The diamond may have been small if it was pre-war era, so you can replace it with a larger carat ring. Antique jewelry is often a custom in both Jewish and Christian traditions. To use a vintage style ring today is more than modern; it is a real trend setter.

Another way to save money on an engagement ring and still have the high quality ring is to choose silver over gold for the setting. Ounce for ounce, sterling silver is much less expensive than gold. Many women also prefer silver jewelry to gold, so choosing ring of silver will match her other jewelry.

One more thing you can do to save money on an engagement ring is to buy the gemstone and setting separately. Often in travelling people will find inexpensive gemstones, even diamonds that are very high quality. Buying the stone, even before you have met the person you intend to give it to is thinking ahead. Then, to make the ring truly intended for your intended, pick the setting out together or surprise her with something you know she will like.

Showing Off Your Affordable Engagement Ring

Who says an engagement ring has to have diamonds in it? There are many other beautiful precious gem stones that can represent your commitment. In fact many celebrity couples don't choose a traditional white diamond. Think of Princess Diana with her sapphire and it will get you thinking out of the box.

Sometime a large single diamond is much more expensive than smaller ones. You can compromise on size to get higher quality for the same money and vice versa. Also, the three stone diamond engagement ring has become very popular and can be a much more affordable engagement ring. Even alternating diamonds with other stones can cut costs, but not beauty.

Having found the perfect ring, it is time for a celebration! You can have an engagement party for all of your friends to celebrate having given the ring and set the date for the wedding. Make it a night full of music and song and it will be a wedding party to remember.