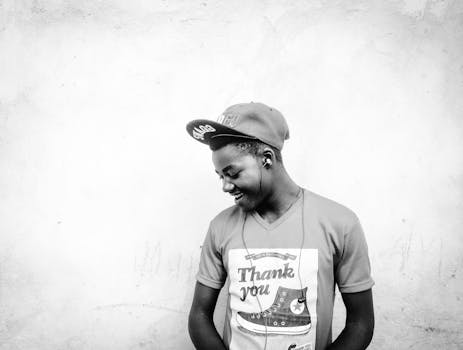 Sure, a watch tells the time but it also speaks volumes about your personality. Show up for a job interview wearing a stainless steel Rolex Datejust - and you'll see some raised eyebrows. While just having a watch in the first place is a feat for some, for watch aficionados, a good timepiece is a work of art, an heirloom piece. For guys with an eye for quality metal, their collection is second only to what's stored in their garage. The ladies? An elegant watch is part of her jewelry collection.

Sound too extravagant for your budget? Essential Watches dosen't think cost should keep you from owning at least one high-end timepiece. Specializing in discounting only the top Swiss and German fine watches from world-class manufacturers like Rolex, Patek Phillipe, Lange and Sohne, Panerai, Chopard, Frank Muller and Audemars Piguet. Even if you can't find the exact watch you want on their website (although highly unlikely), just let them know what you are looking for and they'll get if for you.

Granted, there are a lot of watch peddlers out there but how many of them can you trust? Look for a solid reputation – just check their positive transactions posted on eBay (yes, you really can get everything on eBay). Buying a watch is an investment, so you don't want to rely on a grainy stock photo. Instead, look for detailed photographs of every watch line so that you know exactly what you're getting when that little box arrives in the mail.

So how does a watch dealer get their authentic top-of-the-line watches at below market prices? According to Essential Watches, it's all about their relationships with the "major" players and whom they know. This is the stuff that allows a simple eBay store to grow into one of the leading watch sellers on the Internet.