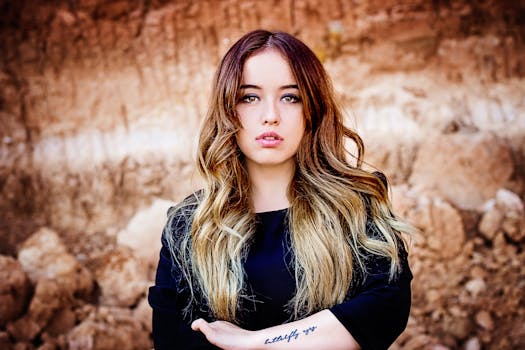 Jewelry has always been associated with beauty, making women the natural focal point for designs. However, jewelers have discovered that titanium and tungsten metals are especially suited for creating jewelry for men, it exemplifies their essence of strength and power. This quality is underscored by their use in industrial, military equipment and aerospace applications. The metals strength is accented by its ability to be polished to a high luster that never fades or scratches, a quality that platinum cannot match.

Perhaps it is the fact that titanium and tungsten metals has been used to reach the stars that lends itself to the sense of adventure which underlies the designs in the mens' jewelry. Both titanium and tungsten speak to the future, titanium is the metal of choice in so many of the products that we use today, that its use in mens' jewelry was eagerly anticipated and its arrival warmly welcomed in the marketplace.

One feature that make titanium and tungsten jewelry such a popular choice for men is the freedom it allows them to express their personality. Because of its incredible durability and light weight, men do not have to be concerned about damage that accompanies jewelry made from other metals. And men do not have to sacrifice their sense of fashion style - titanium and tungsten jewelry are crafted into a wide range of designs; from lean classic metal bands to settings with diamonds, sapphires or other gemstones.

Jewelers turned their attention to the mens' market as they began to demand equal time. Now the mens' titanium and tungsten jewelry market is exploding, supported by celebrity exposure and fashion trends that accentuate jewelry as a prominent way to express their individual style and prowess. Add to these facts the increasing demand for diamonds and the affordability of titanium of tungsten make an unbeatable combination. In the past year, sales to men accounted for a 20 percent increase in jewelry profits, prompting an increasing number of fine jewelry manufacturers to introduce or expand their mens' lines to include titanium and tungsten jewelry.

Titanium and tungsten jewelry has also made its presence known in styles that include a mans significant other. There are incredibly beautiful designs for engagement and wedding rings tailored to enhance the beauty of the love that it represents. Men who choose a titanium diamond engagement ring for their bride, can take pride in their decision - it demonstrates their fashion sense and their financial savvy.

Men who prefer body jewelry will find that titanium is an excellent choice for several reasons. Titanium is an elemental, the most bio-compatible of all metals, and has a total resistance to attack by body fluids. Titanium is also corrosion-resistant and the alloy of titanium that is used for body jewelry is usually the 136 grade, which is titanium combined with 60 parts of aluminum and 40 parts of vanadium. Whatever your style, titanium and tungsten is a great choice for your jewelry.