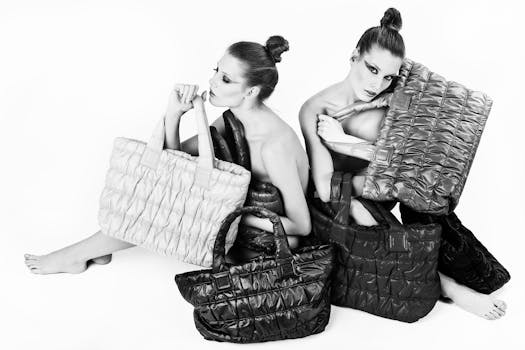 When it is time to make that all-important step of proposing to that special woman in your life, you will need to invest in an engagement ring. Before you begin shopping for that perfect ring, you should know exactly what to expect, what to look for, and the various types of rings that are available. The first part of any engagement ring is the band; there are many different kinds of bands of different sizes, colors, and metals. The gems are just as ranged as the bands, they come in a variety of sizes, weights, cuts, and colors.

The first thought that comes to mind in an engagement ring, is a diamond. Of course, this is the traditional engagement ring; however, it could be any gem the couple chooses, it is all the matter of preference.

Selecting a Band

When selecting a band there are a few different types of metals you have to choose from, these include:

• Gold
• Silver
• Platinum

Each person has their own preference, some people prefer the traditional gold ring, others prefer the shine that silver or platinum can provide. Gold is perhaps the most popular of all metals when it comes to engagement rings. The gold within a ring is measured in karats. The most popular karat weight of gold is 14 Karats, though you can find gold rings that are 18 Karats and 24 Karats as well. Gold also comes in two colors, yellow or white gold. The drawbacks of gold are that it can bend very easily when worn and tends to lose its shine after a period of time.

Silver or platinum are extremely hard and does not bend as easily. Neither of these are as popular as gold is and typically costs more than gold as well. Platinum is popular because it generally never loses any of its shine nor does it tarnish in any way and is perfect for those that are allergic or sensitive to other metals.

Selecting the Perfect Ring

Here are a few tips you should consider when you are ready to purchase a ring for that special loved one.

1. If you have already proposed and are ready to purchase the ring, take your loved one with you when selecting a ring. This will allow her to have a choice in the matter and this way you will always have the perfect size and fit.

2. If you are purchasing a ring prior to the proposal, consider retrieving (also known as sneaking) one of the rings she already owns and taking it with you. This will help in making sure the ring will fit on that big day.

3. Furthermore, for surprise rings make sure that you take notice of everything about the love of your life. Take note of the type of rings she wears, small stones, large stones, or none at all. This will help your jeweler make suggestions on the ring you should consider.

Overall, it can seem like a daunting task in picking out that perfect engagement ring. Have fun with it and know that the end results could very well be spending the rest of your life with the one you love.