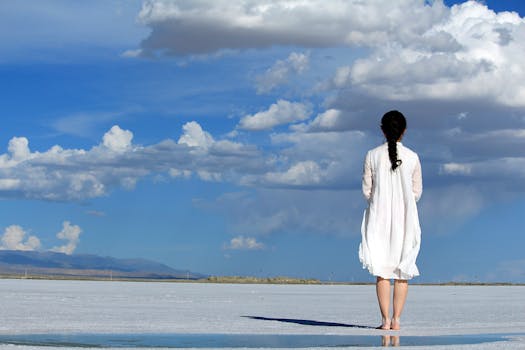 An engagement is a very special time for most people, and giving the perfect engagement ring can really make the occasion extra special. There are many ring types to select from, but for those that want to give something that is extra special vintage engagement rings could prove the ideal choice. The beauty and classic elegance of this type of jewelry will thrill the recipient. You can make her feel like a celebrity when you present one of the fabulous vintage engagement rings available today. She will be thrilled to show off the ring at your engagement party or celebration, and you will be able to rest easy that you have presented her with a beautiful ring that she will treasure for years to come. Going for a vintage ring – whether for your engagement or your wedding – means that you can give something that really stands out and has its own unique charm…a real treasure that can be passed down through the generations and will retain its charm and elegance through its timeless beauty.

Select from different types of vintage rings

You can enjoy great choice when it comes to selecting a vintage ring for your engagement. Whether you want gold, silver, or platinum, and whether you want classic diamond or another type or precious gem, you will find some incredible rings available. You will find that these rings offer some really intricate designs giving them a very special and beautiful appearance – ideal for an occasion as special as an engagement. These rings are finely crafted and offer durability and strength in addition to elegance and beauty, so you can be certain that the ring will continue to bring happiness and will also continue to look great for years to come. The choice of rings available in vintage style means that you can get a ring that is perfectly suited to your needs, tastes, and budget, and you can present an item of jewelry that is really special. Your proposal will be all the more memorable when you opt for a vintage ring, and you will be thrilled by the character and quality of these rings.

Affordable beauty, incredible value – enjoy the benefits of both worlds when you opt for vintage rings

You won't have to break the bank in order to propose with a vintage ring, because you can now enjoy incredible value for money on these rings. You don't have to worry about compromising on the quality or beauty of your ring, yet you can still enjoy some real bargains and low prices when looking for a vintage ring. Often, you will find the lowest prices – and the largest choice – in vintage engagement rings when you go online. You can match your budget and your preferences up through a vast selection of vintage rings that boast character, elegance, beauty, and unique style – making for a very special and memorable engagement.