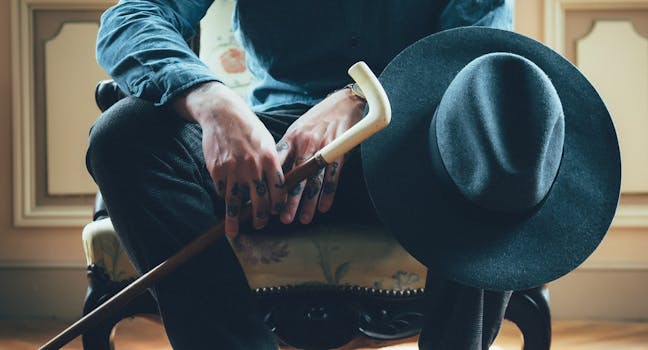 A diamond anniversary band celebrates the everlasting nature of love and is a beautiful reminder of long cherished memories.

Beautifully crafted and well-designed unique diamond anniversary bands make for the perfect gift to express your love for each other. Whether you buy a pair of anniversary bands or buy an individual band, these rings celebrate those years of togetherness and the moments spent together.

Have you given your wife or your husband a ring ever since you exchanged wedding bands so many years ago? Why not show her/him your true feelings and buy for them a high quality, affordable jewelry piece such as an anniversary ring? The diamond anniversary band will be much more than a piece of jewelry. It will be a special and cherished token of your love, appreciation, thoughtfulness, and everlasting commitment to your partner.

Diamonds are a woman's best friend and that's an open secret. Only women really know what they want, which is exactly why the diamond anniversary bands available at Affinity Jewelers have been hand-crafted by a team of extremely talented and experienced designers in modern and sleek designs. Each diamond-studded band reflects timeless beauty, magnificence, elegance, and grace. Our diamond anniversary bands and wedding bands are made from precious metals such as gold, silver, and platinum adding a touch of exclusivity to each piece of jewelry.

Diamond anniversary bands come in a range of designs and options and have small diamonds that run along around the entire band symbolizing the 'forever' commitment in your marriage. Moreover, your choice is not limited to diamonds for anniversary bands. You can have a band studded with the stone of your choice to symbolize any particular anniversary or anniversary milestone.

Affinity Jewelers can even customize the diamond anniversary bands. You can use any number of diamonds or any other gemstone of your choice to make this occasion more special in your and your partner's life. And that's not all you can get creative by engraving the inside of the anniversary band with a meaningful message that will serve as a reminder of your love.

At affinityjewelers.com, you can browse through an ever growing collection of rings, weddings bands, diamond anniversary bands, earrings, pendants, watches and many more affordable jewelry items to choose the one that's ideal for your partner, and one she can be proud of. Affinity Jewelers' strives to define what good jewelry should be like and aim to make even well-crafted diamond jewelry affordable. Their rings and bands are available for as low as $350 and come with a 20-day return back policy.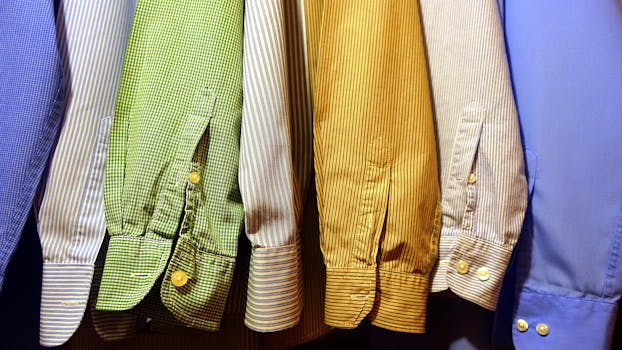 Affinity Jeweler's range of jewelry is not limited to women. They design for men as well. Charismatic, bold, and masculine all the way, their diamond anniversary bands for men are excellently crafted and designed.

So whether it's your 1st, 10th or 50th anniversary, make it a special anniversary by gifting any one of the many exclusive diamond anniversary bands available at Affinity Jewelers and see the sparkle of happiness in her eye as you recommit to your love for her!