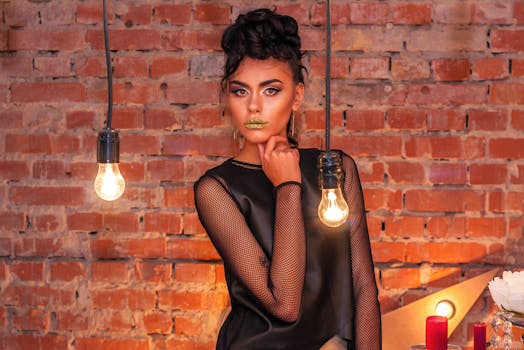 There is something very mysterious about crystals. And, therefore, as soon as you don them, they lend a very enigmatic touch to your whole persona. Even if it is just one small little crystal, it can work wonders for you. No, this is no future prediction, though crystals have always been one of the favourite tools of soothsayers.
But here, the point that is that even a small jewel encrusted with a tiny piece of crystal can make you look charming and, at times, mesmerising! And it is due to this touch of glory that the crystal provides that it has enchanted the kings and queens since time immemorial. They have worn crystal on their fingers and as pendants in their lavaliere.
However, crystal has most enjoyed its rightful place in many a royal crown. Towards the eastern and oriental part of the world, and in the middle east, crystal has beautified the turbans of the kings and princes. Today, you can wear a crystal by embedding it firmly into your necklace, ring or just about any kind of jewellery. It is the age of experimentation and people are trying to spice up their look with different kinds of combination, especially in jewellery.
You can try wearing crystal on your bracelet, on your anklet, and even as a pendant in your belt or tiara. A belt studded with crystal droplets would set the dance floor on fire, as soon as you step on it. Not just your jewellery or accessories, you can also try crystals on your dress.
A crystal can prove to be a great accompaniment along with evening gowns or halter tops, affirming what a diva you are! Just get a glam doll look instantly, with crystals. Even a plain dress or a simple look can turn vibrant with small beads of crystals that give you a starry glow and shine. And if you are going for that elaborate dinner party, the ballroom dance or hitting the discotheque, then don't forget your shortcut to razzle dazzle - Crystal.