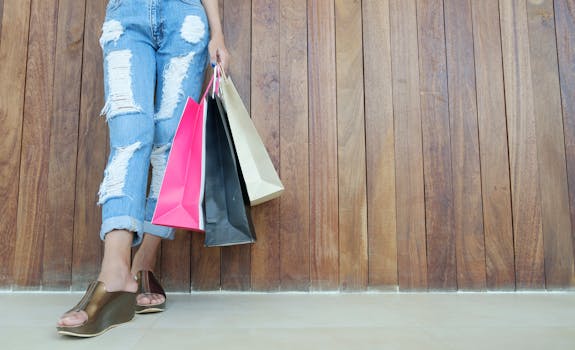 What kind of men's Armani watches should you buy? There is an Armani watch to suit every taste.

Most of the men's Armani watches produced by the Armani group fall under the Emporio Armani label. The Emporio Armani label is meant to cater to that corner of the market made up of younger people who know what they want and have already begun to develop a deep sense of their own style but have not yet reached their pinnacle or become what they are potentially meant to be. The Emporio Armani label is for the up-and-coming young person, and this reflects largely on all the products carrying that label, including men's Armani watches.

This makes men's Armani watches the perfect gift for a brother, a friend, a boyfriend or a husband who is trying his best to aim for the top and is slowly getting there, but just not there yet. It could be a gift that you can give yourself. The message that a typical piece from the various series of men's Armani watches conveys about its wearer is this: "I am reaching for my dreams, so just watch me!"

But how to choose amongst the various styles of men's Armani watches that would suit your tastes perfectly, or the man to whom you would give it? Naturally, you would have to consider things like personal taste, lifestyle and preferences.

A man who lives a rugged and active lifestyle, and who has a no-nonsense taste when it comes to fashion and dressing, may love to have a watch from Emporio Armani's sports series. A timepiece from the sports series typically have metal bracelets made of solid stainless steel. They have black faces with white dials, and it glows in the dark, making it easier to tell time even in poor lighting conditions. They are also very durable – shockproof, scratchproof and waterproof, ready to withstand any beating an active lifestyle can give a watch.

The meccanico line of men's Armani watches, on the other hand, may appeal to a man who likes to pay attention to detail. Watches in this series come with either genuine leather straps or linked solid stainless steel. They also often have a couple of sub-dials that tell seconds, have calendar functions and tell the wearer just how much power the watch still has. The meccanico line would look classy and elegant when worn with a power suit.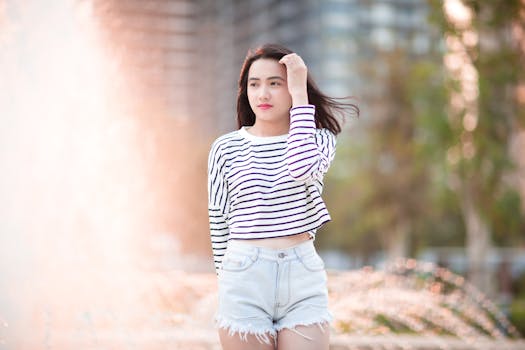 For a man who likes things simple and without frills, there is a series of classic men's Armani watches. They also come with either solid steel bracelets or genuine leather straps, and they have square faces made of quartz. They are versatile timepieces that complement any outfit that a man may have in his wardrobe.

And then, there is the (Product)RED line of men's Armani watches. If the man you have in mind for an Armani timepiece is a person who loves helping others, he would be thrilled with the (Product)RED sample of the men's Armani watches. Buying one is a means of helping to save lives in Africa and other poor developing nations in a really big way.