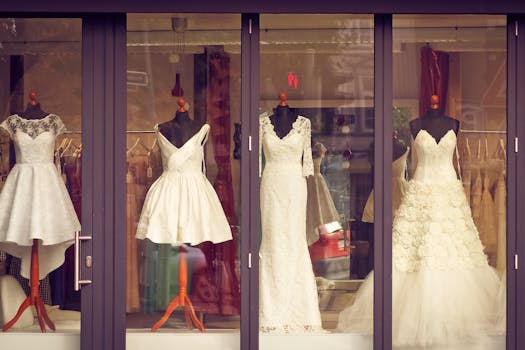 When you want to buy jewelry, you have to choose the one that can compliment a formal outfit or for daily wear. It is not cheap to buy one, so think carefully before you decide. If you make the right decision, that chosen jewelry styles can draw attention to your best features or possibly camouflage less desirable areas. Your choice of jewelry style will subtly affect others perceptions, so what guidelines are there to help you select the most flattering jewelry?

Earrings:

The main factor when choosing earring is your face shape. Face shape is important when selecting earrings. Face shapes are generally grouped as: oval, rectangle, round, heart and square.

Individuals with an oval face shape can wear any style while other people should look for styles that contrast their face shape. Selecting a hoop or button style for a round face would only emphasize the round shape. Square or long shapes will de-emphasize a round face.

The same is true with other face shapes; a long, rectangular face should stay away from long, dangling earrings and choose smaller studs instead. Square faces need the softness of round or hoop earrings and heart shaped faces are complimented with triangular shapes with a wide base that contrasts a narrow chin.

Necklace:

Your choice of necklace can minimize or emphasize your size. If you want to create or emphasize a taller appearance choose longer necklaces and V shapes. A necklace that falls past the bustline but above the waist will elongate while a choker style or shorter U shaped necklace resting on the breast bone will shorten your appearance.

The size of your necklace should also be considered. Fuller figures can compliment their proportions with larger, chunkier pieces that would overwhelm an individual with a smaller frame.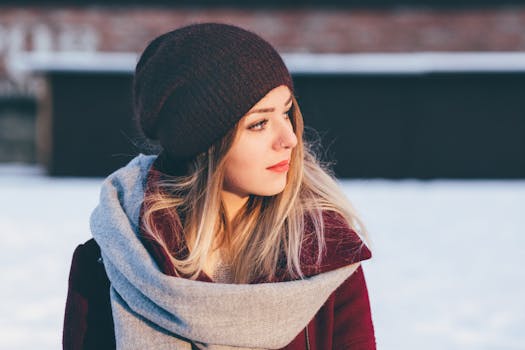 Bracelets and Rings:

Similar guidelines should be followed with bracelets and rings as with necklace choice. Women of average build and height will find a wide bracelet most complimentary. Petite women should look for more delicate pieces and tall or full figured women should layer several small or wide bracelets, avoiding very delicate pieces that can look lost.

When selecting rings make sure that the setting doesn't cover your knuckle which not only will cause fingers to look short but can interfere with movement and comfort.

Shorter fingers benefit from oval settings while longer fingers look best with wide bands or simple, round settings.

What you like and want to own:

While these guidelines may influence the type of jewelry you select you can be sure that there are many, many choices for all tastes and occasions regardless of your shape or size.

The above are guidelines. The most important of all is choosing what you love. It is you who wear them. Even though those chosen ones are perfect for your face shape and size, you do not like them.

There is no point to buy. Use your feeling to decide which one is best for you.