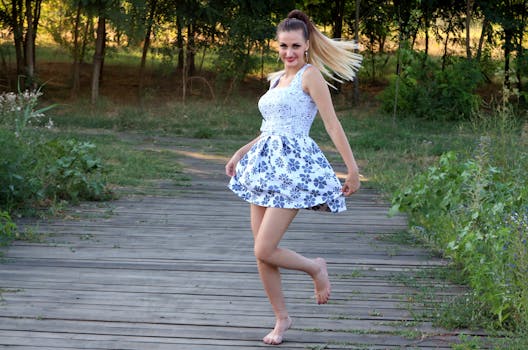 There are so many important and special touches that you have decided upon to make your wedding day a romantic and memorable occasion. When it comes to your bridal jewelry, you feel the same way. Selecting the bridal jewelry that will give you the added sparkle and glamour to finish your look off is as important as the selection of the wedding dress.

Nothing says "bride" like beautiful, sparkly bridal jewelry. Whether you love pearls or have to have swarovski crystals, your bridal jewelry should be your spectacular finishing touch. When selecting your bridal jewelry, keep in mind the style of wedding you are having. Are you a traditional bride and think pearls are perfect, or does your taste run for the unique and classic style? Whatever your tastes, choose bridal jewelry that compliments your wedding gown.

Lariats and drop necklaces look lovely draped around any bride with an open backed dress or a plunging neckline. Chokers are great for halter wedding gowns, a parallel in design. When choosing what type of gemstones or precious stones you will wear, consider your wedding gown again. Is your wedding gown covered in pearls or crystals? Stick with that theme, your bridal jewelry will compliment your entire look.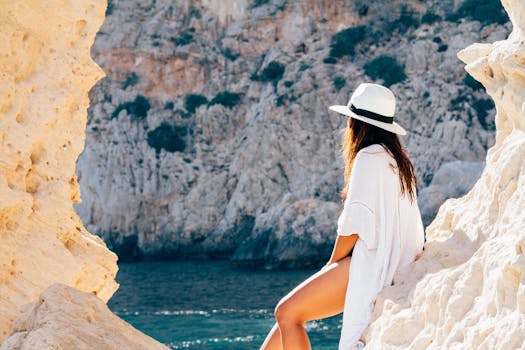 In addition to looking great on your wedding day, wearing your bridal jewelry again for more special occasions will remind you of how wonderful your wedding day was. Not to mention, how gorgeous you looked. Cherish the jewelry you wear on your wedding day, it can be a constant reminder of your love together and the wonderful commitment you made together.

Bridal jewelry is such a key component when it comes to your wedding look. Beautiful jewelry, especially timeless jewelry is a great addition to your jewelry accessories, as you can wear it time and time again, looking great.