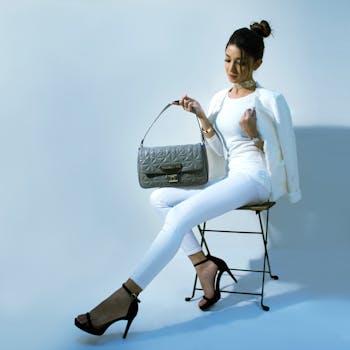 'Something old, something new, something borrowed, something blue.' This is a saying that many brides take to heart when considering their wedding trousseau. From wedding gowns, accessories and motifs, brides from all walks of life throughout the years have tried their best to stick to this formula. It's interesting to note that bridal jewelry can follow this adage, too.

'Something old' could most often be a piece of bridal jewelry that is a family heirloom. Sometimes the groom would give to his bride a ring or another piece of jewelry that had once been owned by his mother, grandmother, or past brides in his family. Maybe the bride would wear her own mother's antique jewelry or some other gem that has been handed down to brides in the family from generation to generation. One thing is certain, wearing such bridal jewelry would reinforce a sense of family, tradition and continuity in a wedding ceremony.

'Something new' hardly needs any explanation. Thousands upon thousands of bridal jewelry stores, both the Internet e-commerce sites and bricks-and-mortar stores, offer a dazzling array of accessories to make the bride shine on her wedding day. The would-be bride can choose from among various jewelry pieces one or several items that she would wear at the ceremony and which she could treasure and keep as a memento of that most special day.

At first thought, 'something borrowed' doesn't seem applicable to bridal jewelry. After all, a bride would most probably want to wear her own jewels and not have to borrow and then return them. But for women who want to add to the accessories that they will be wearing on their wedding day without having to spend thousands of dollars more to buy new ones, renting jewelry offers a practical solution. Many establishments rent out antique or estate bridal jewelry, including necklaces, bracelets, and earrings, and only the rental fee plus a refundable deposit need to be paid.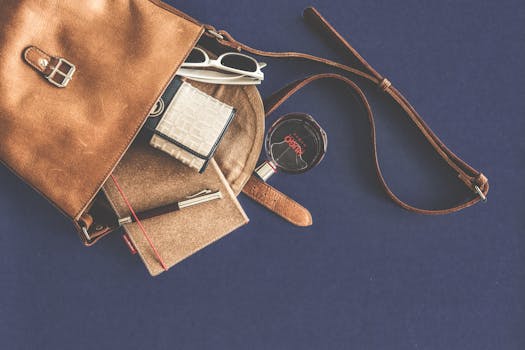 Finally, for that 'something blue' in a bridal jewelry ensemble, there are several gemstones that fit the bill. Depending on the shade of blue that she wants, a bride can opt for a necklace, bracelet, or earrings that are accented with sapphires, aquamarines or blue pearls. Hair ornaments or tiaras with other blue-tinted stones such as agate and topaz are also beautiful accessories for the bride.

The bride is the belle of the ball on her wedding day and it is important for her to look her best on that special occasion. Bridal jewelry, chosen tastefully and worn properly, will complement her wedding dress and make her look as radiant and as beautiful as any bride should be.