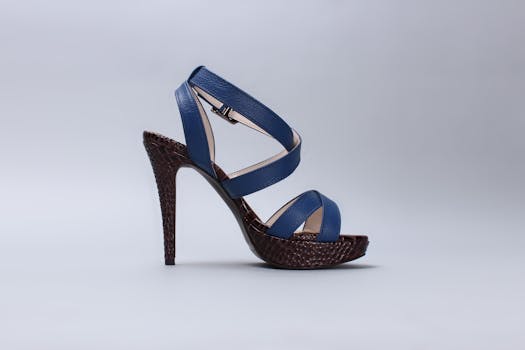 Wearing birthstone jewelry is very popular today. Not only is it fashionable; somehow, it also makes the item feel more personal and part of the wearer's personality. Almost all gems are believed to be imbued with some special sort of power and this is one of the reasons why it is considered lucky to wear birthstone jewelry. Let's look at some of the mystical properties and beliefs about these special gems and some famous people who would wear them.

January's birthstone, the garnet, is believed to have blood purification properties and to protect against poisoning. Actress Faye Dunaway and supermodel Kate Moss are two celebrities who were born in January.

The amethyst, the gem of the month for February, is a symbol of serenity and peace. In addition, it's reputed to protect the wearer from intoxication. Princess Stephanie of Monaco, singer Roberta Flack and actress Drew Barrymore have amethysts in their birthstone jewelry.

March's birthstone is the clear blue aquamarine. Perhaps because of its color, it is sacred among sailors, who believe that it will protect them from the perils of the sea. NBA player Shaquille O'Neal, heartthrob Freddie Prinze Jr. and singing legend Liza Minnelli are among the celebrities who are under the protection of the aquamarine.

The eternally stylish and elegant diamond is April's birthstone. Believed to symbolize true love, it is the most popular gem used in wedding rings. Among the notables having diamond birthstone jewelry are England's Queen Elizabeth II, actress Jessica Alba and tennis player Andre Agassi.

May's birthstone is the enigmatic emerald. Some people believe that emeralds are magic and had the ability to make the wearer psychic. Famous people having the emerald as their birthstone include British Prime Minister Tony Blair, socialite Bianca Jagger and singer Janet Jackson.

The simple and classic pearl is the birthstone for June. It is viewed by various cultures as a symbol of power, love, purity and chastity. Pearl birthstone jewelry celebrities count sex symbols Marilyn Monroe and Angelina Jolie among their numbers.

The red ruby is July's birthstone. It is believed to help in matters of love and to enhance sexual prowess. Hollywood actor Tom Cruise and the late Diana, Princess of Wales, are among the celebrities born in July.

Birthstone jewelry for August includes the lime green peridot, is traditionally believed to give good sleep and protect the wearer from nightmares. Oscar winner Halle Berry and Grammy winner Whitney Houston are two of the women who count the peridot as their birthstone.

Sapphire is the birthstone for September. It is believed the give the power of precognition and is also linked to joy and peace. Two glamorous figures who can be poster babies for sapphire birthstone jewelry are actresses Brigitte Bardot and Gwyneth Paltrow.

The delicate opal is October's birthstone. Some cultures believe the opal brings bad luck, while others associate it with innocence and purity. Tony-winning actress Julie Andrews and U.S. Senator Hillary Rodham Clinton were born in October.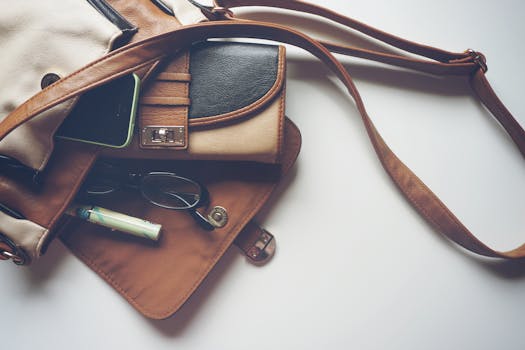 The topaz is central in November's birthstone jewelry. Medicine men and women in some cultures used ground topaz in their concoctions to heal asthma, and the birthstone was also reputed to have a calming effect on the quick-tempered. The late Princess Grace Kelly of Monaco and Hollywood actress Demi Moore are two examples of famous November babies.

Finally, we have turquoise as December's birthstone. The Indians of North America revered this gem because of its power to warn the wearer of danger and because of the luck it brought. Pop princess Britney Spears and film director Steven Spielberg celebrate their birthdays in December.

Wearing birthstone jewelry is a popular tradition that continues to this day. Necklaces, rings, bracelets, earrings, brooches and many other dress accessories adorned with these gems are not only fashionable but also more meaningful for the wearer or for the recipients of such gifts. Also, having birthstone jewelry is a reminder that you have at least one thing in common with celebrities!